Holiday sales revenue is expected to increase this year. Watch for Amy's tips on hot ticket items for holiday shoppers.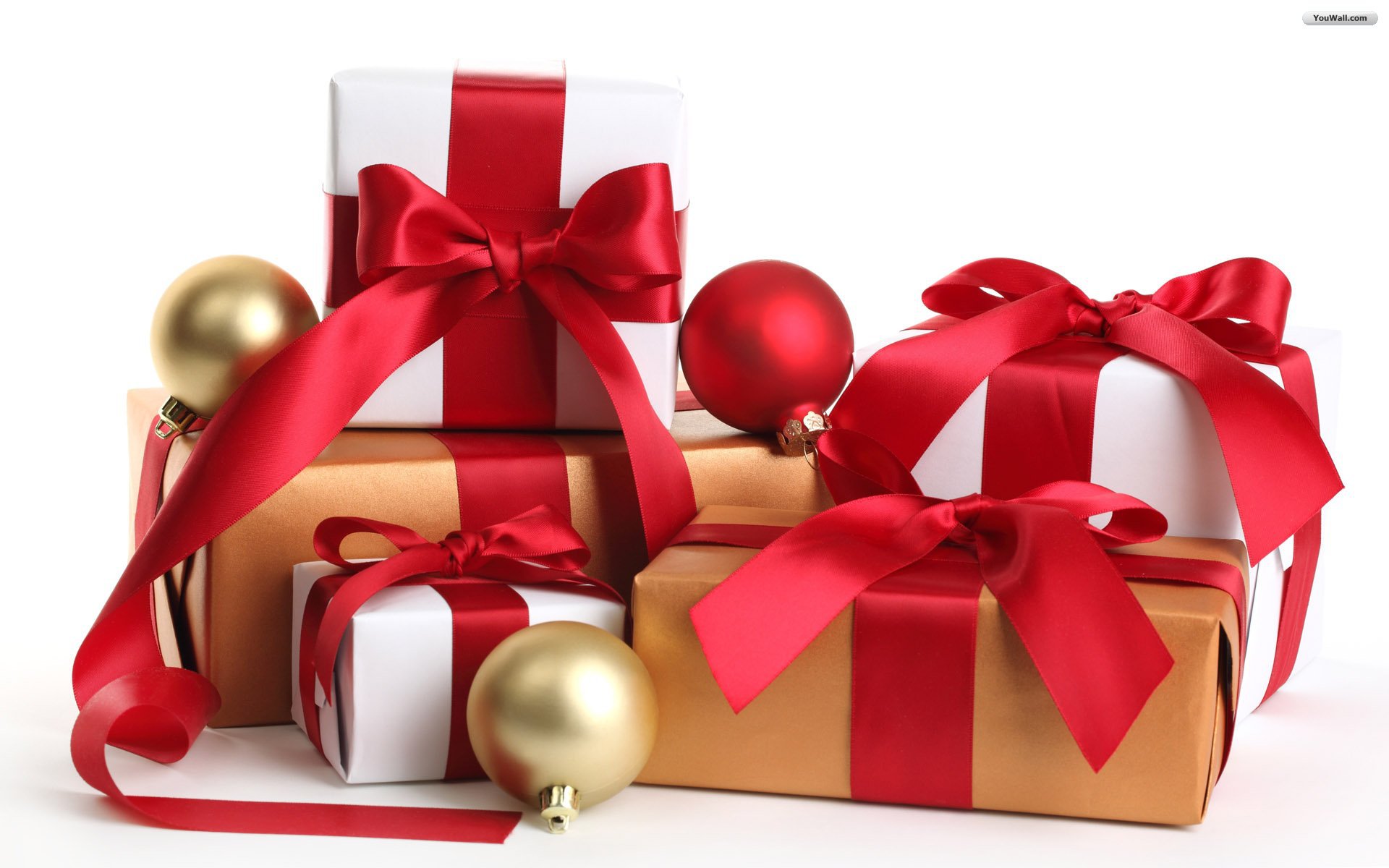 What Retailers Should Consider to Prepare for Holiday Shopping
Retailers should focus on communication in two areas: Customer Safety and Customer Service.
Customers are expected to start holiday shopping earlier this year, so plan on busier days starting earlier than usual and staff accordingly.
Shift your sales promotions to October and November, to align with the earlier shopping expected of customers.
Prepare for supply chain issues and encourage your loyal customers to shop early and pick up the things they really want before they're gone - because restocking may become a challenge.
New rulings that allow for increased store capacity will benefit brick and mortar retailers, but they should still plan on a large portion online shopping.
In this Member Question of the Day Episode
This Member Question of the Day episode comes from our local retailers. Amy Drumm, Vice President of Governmental Affairs for the Michigan Retailers Association shares the outlook for holiday shopping, and gives tips on how retailers should plan.

West Coast Chamber Holiday Buying Tip
West Coast Cash make s a great holiday gift!
West Coast Cash helps you shop local and support small businesses. Redeemable at over 90 local Chamber-member merchants, West Coast Cash is easy to purchase online and print or email to your recipients.
West Coast Cash also makes a quick and easy solution for employee, staff and teacher gifting. See our Corporate Buying Program for information on how you can save money when buying West Coast Cash in bulk.