"We're seeing community spread acrosss all ages." - Ottawa County Department of Public Health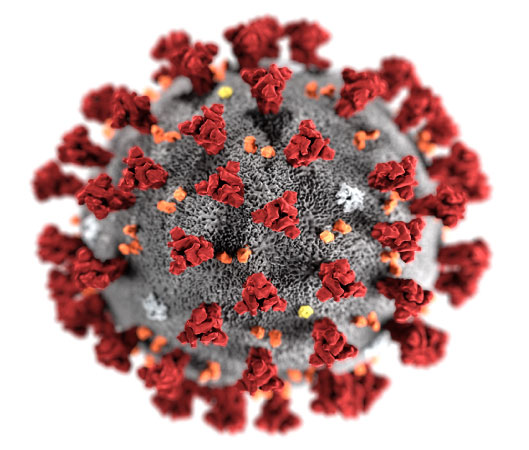 What's the outlook for COVID cases? Media reports indicate that COVID numbers are increasing in our area and across the country. Whereas previous spikes can be traced to specific incidents or occasions, the current increases are not directly correlated  in that way. This makes it more complicated for health departments to track, isolate and intervene. Local health departments are raising the alert and asking residents to be vigilant about preventing the spread.
In this episode of the West Coast Chamber's Member Question of the Day, the Ottawa County Department of Public Health Deputy Administrator, Marcia Mansaray, shares a critical update on the COVID numbers in our area.
Local Health Departments Are Asking for Your Help
Marcia cautions that if we want to keep our schools open and avoid moving back a phase, the public needs to remember to take precautions. It's bears repeating the things that they are asking everyone to remember to do.
Watch the Full Interview with the Ottawa County Department of Public Health
This 26-minute interview includes slides that detail the history of the virus numbers, and where the OCDPH projects we are heading. It also contains recommendations on safety guidelines, explanations on quarantining and isolating, an update on contact tracing, and details on how to help schools manage their covid protocols.
Where Can You Get Updated Information?
Resources Noted in This Interview