Advocating to keep businesses open while operating safely.
This week the West Coast Chamber co-signed a letter sent on behalf of businesses throughout Michigan to Governor Whitmer, Senate Majority Leader Shirkey, and Speaker Chatfield. The letter offers numerous Chambers' collective input to ensure that local businesses can continue to operate safely.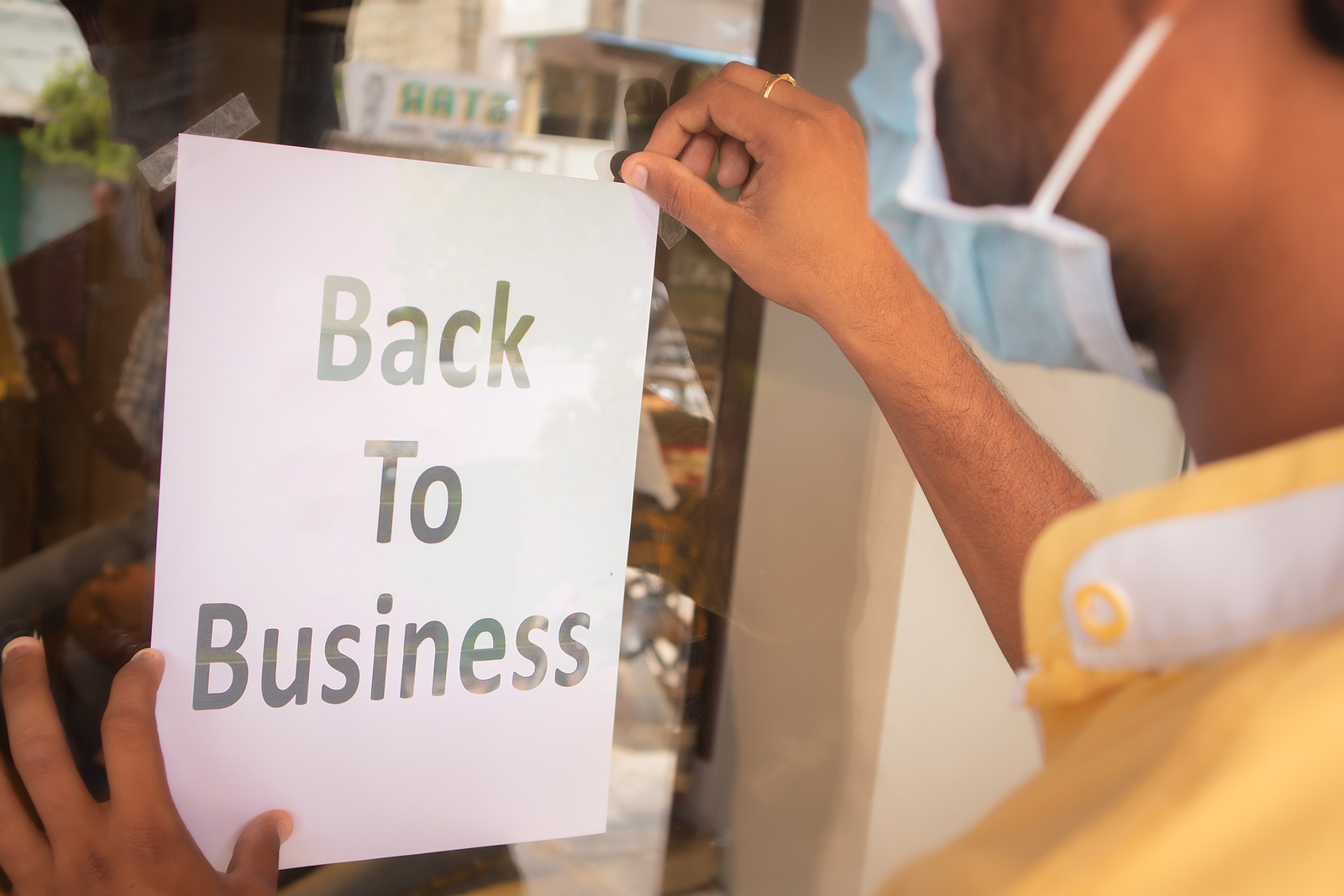 As the key advocate for businesses in our community, the West Coast Chamber felt strongly about participating in this initiative.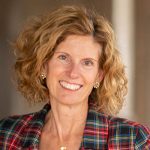 "We appreciate the strong partnership we have had with the Ottawa County Health Department throughout the pandemic and the many resources they have made available to us and our members.  We want to continue to do everything we possibly can to help our local businesses both survive and thrive." -- Chamber President and CEO, Jane Clark.
Pressing Legislators and Health Departments to Keep Businesses Open
The rising number of local COVID cases may require our Health Departments and legislators to consider additional guidelines or restrictions.  As they are faced with determining what additional local actions are necessary, this letter asks them to consider four key points:
Businesses need clarity, consistency, and transparency on decisions made.

There should be clear communication with our business community on decisions made that affect their operations, employees and bottom line. Our state benefits when decisions are consistent and there is transparent communication between citizens and government. We remain dedicated to serving not only as a trusted voice of Michigan's businesses, but also as a resource to you as challenging decisions are made.

All industries should be allowed to open with proper safety protocols.

Businesses have been resilient during this unprecedented time, adapting to overcome barriers while keeping their employees and customers safe. Decisions should not be made without considering all industries. Businesses of all types and sizes have proven that they are flexible and deserve to be a part of Michigan's recovery.

Going forward, we must be precise on how we control outbreaks.

Michigan has greatly varied throughout this pandemic. Our health experts have learned a lot about the virus and how to control outbreaks, and it is important to lean on this knowledge to support targeted approaches when outbreaks occur, and this should be supported by our leaders.

Continue to utilize best practices – informed by data – on ways to protect our citizens.

Knowledge about the virus, ways to protect our citizens, and best practices have greatly developed over the past several months. However, the most fundamental health and safety protocols proven to reduce the spread – wearing masks, handwashing, social distancing, and staying home when sick or exposed to the virus – should continue to be the norm. These practices ensure that business can continue to operate safely.
Throughout this pandemic, the West Coast Chamber has been a key advocate and resource for the businesses in our community.
As we move into the colder months and the challenges that lie ahead, we will continue to be the best source of information and available resources from agencies throughout the state. Your priorities are our priorities. Please continue reaching out to us with questions and concerns, and we'll work with you to get answers.
Participating Organizations
Michigan West Coast Chamber of Commerce
Bay Area Chamber of Commerce
Detroit Regional Chamber
Flint Genesee Chamber of Commerce
Grand Rapids Chamber
Lansing Regional Chamber
Michigan Manufacturers Association
Midland Business Alliance
Muskegon Lakeshore Chamber of Commerce
Northern Michigan Chamber Alliance
Saginaw County Chamber of Commerce
Small Business Association of Michigan
The Chamber of Grand Haven, Spring Lake and Ferrysburg
Traverse Connect Regional Economic Development