Businesses that Renewed their Memberships in September are in Good Company.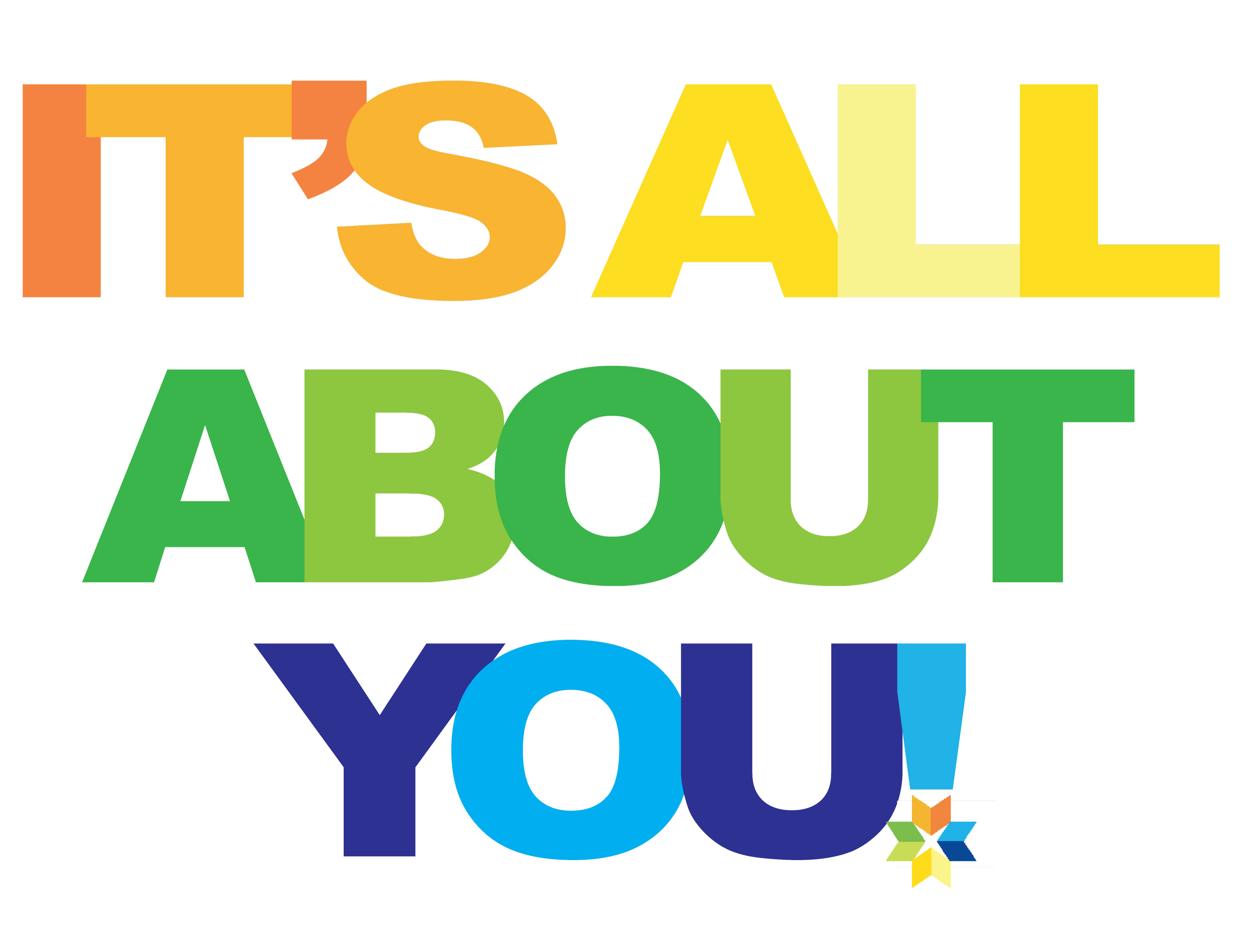 The Chamber's Why boils down to this: It's All About You. Being a partner for you, a resource for you, and an ally for you.
When you renew your Chamber membership, it tells us that we are being responsive to your needs and providing value, and that you trust us to be here for your business whenever you need us.
Your renewal is the ultimate source of feedback on the positive impact the Chamber has on fostering strong businesses that support a thriving community. Thank you!
We appreciate these members who renewed their memberships in September:
2 Fish Company
Accident Fund Insurance Company of America
Acoustical Installations
Agritek Industries, Inc.
Alpine Events/The Rental Company
Amigo Mobility Center
Astro Telecommunications
Avancer Executive Search
BandA Tech Solutions, LLC
Beeler, Stephen L PE
Billco Products, LLC
Blu Veranda
Bremer & Bouman Heating & Cooling, Inc.
Brickford Estates Condominium Association
Brooke DeBoer Consulting
BuhlerPrince, Inc.
Busschers Septic Tank & Excavating Services, Inc
Butch's Dry Dock
C B D Store North, The
C D S Lakeshore Head Start
Choice Machinery Group
City2Shore Real Estate
Clark & Clark Specialty Products, Inc.
Community Action House
Community Foundation of the Holland/Zeeland Area
Conveyability Inc.
Crane's Pie Pantry Restaurant and Winery
Culver's of Holland
D C Battery Hub-MI, LLC
Doubletree Hotel & Conference Center
Edge Insurance Group
Edward Jones DeWeerdt
Evergreen Commons
Fabri-Tech Inc.
Fairview Shores Condominium Association
Five Star Real Estate Lakeshore, L.L.C.
Fusion Graphic Consultants
Gilda's Club Grand Rapids/Gilda's LaughFest
Gopher Express Courier Service, Inc.
Gude Goodies Bakery
Highpoint Finishing Solutions, Inc.
Holland Museum
Holland Terminal, Inc.
Homescapes Design Inc
Hospice of Holland, Inc.
iteam CPI/i-SolutionsUSA
J and J Insulation
J R Automation Technologies
Jackie's Place
Joost Vapor
Kerkstra Portable Restrooms, Inc.
King's Cove Party Store
Kozaks of Holland
Ladder Inc
Lakeshore Dentistry, P.L.C.
Lumir, LLC
Magna Mirrors
Major Brands Oil Company
Mario's Pizzeria
Michigan State University
New CNC Router.com Inc.
Picket Fence Floral & Design
Pizza Ranch
Premier Freight Management Corp.
Profile Tool, Inc.
Quality Car Wash
Six Eight Cafe & Boutique at Better Way Designs, The
Smith Associates
Soccer Stop Sportsplex
Specialized Demolition Inc.
Truscott Rossman Group LLC
VanDenBerge Pest Control
Veterans of Foreign Wars Post 2144
West Coast Eyecare
West Michigan Lakeshore Association of Realtors
West Ottawa Eyecare
West Ottawa Public Schools
Westside Service Center - Zeeland
Whittaker Associates, Inc.
Worksighted
X Golf Holland
Xtreme Auto
Ziebart of Holland
The Chamber is your resource for tools and information to make your business stronger.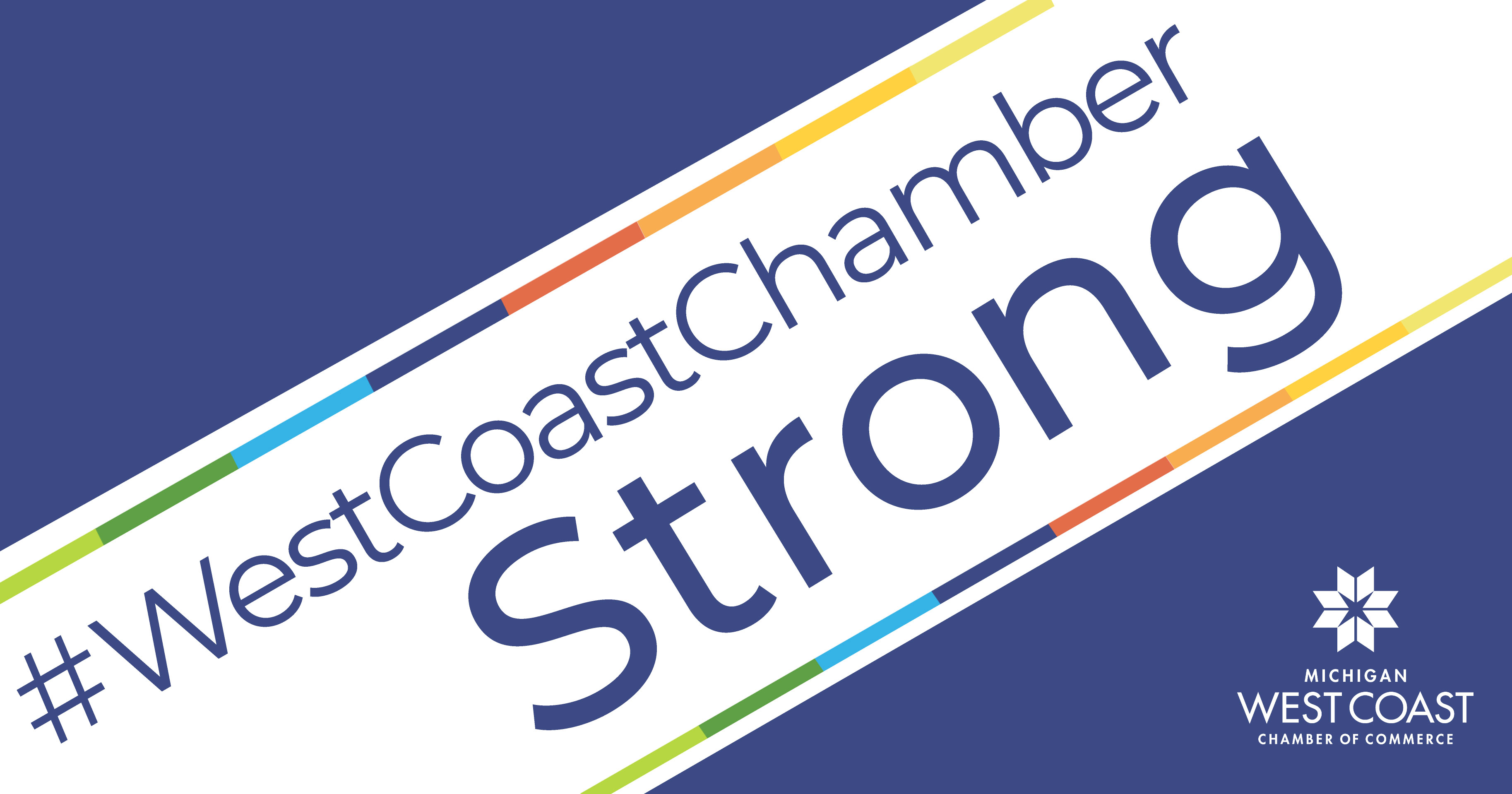 Together we are
#WestCoastChamberStrong