Leading Edge DEI Workshop Preview
Professional Development Training for Leaders and Teams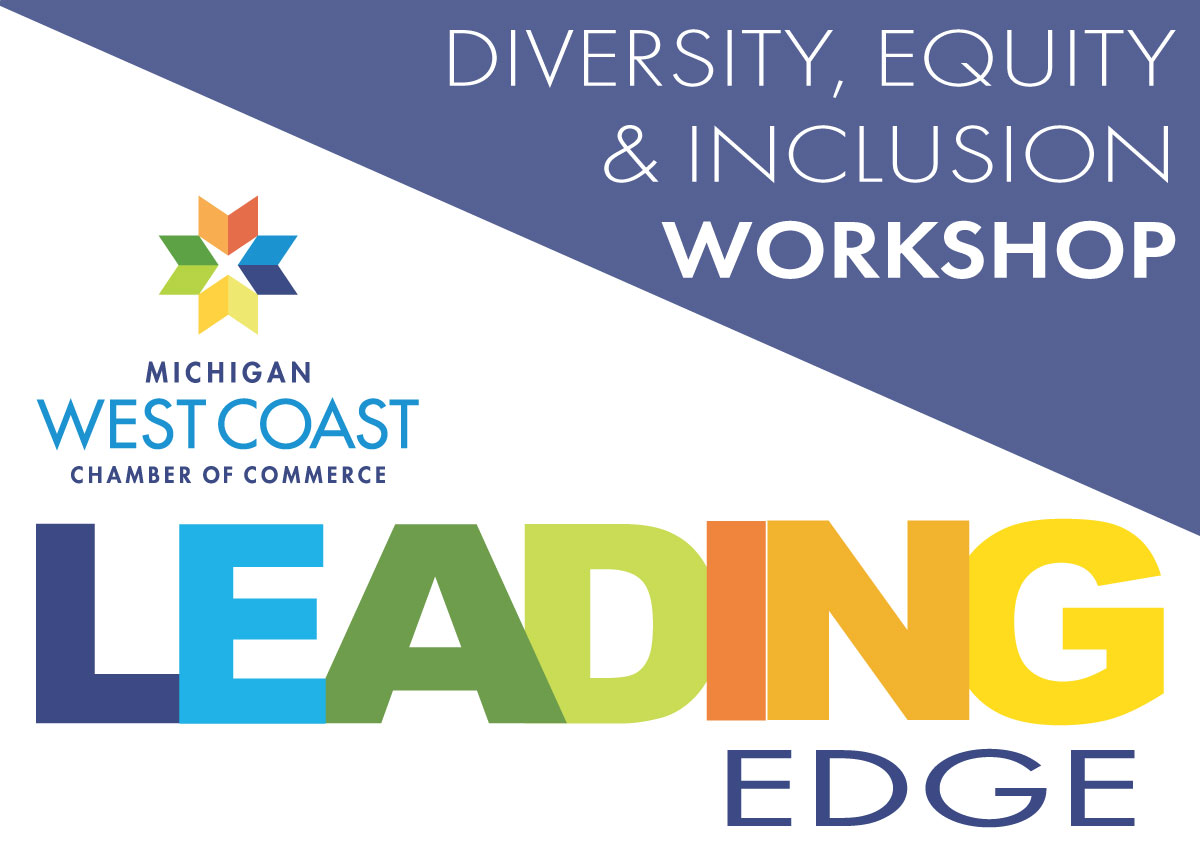 Cultural Intelligence: Problems or Possibilities?
2020 has been a year of change and shifting. As we innovate and pivot our businesses to the new norm, how might we disrupt fixed ways of operating and instead activate a growth mindset to maximize our diverse talent and recruits?
Presenter, Kristin Ekkens, MA, CDE is an award-winning cultural strategist, solutions architect, and TEDx Speaker. Her passion and area of expertise is helping organizations drive culturally intelligent innovation. Following her passion, Kristin founded her second business, Exponential Inclusion LLC, where innovation and design 10x the impact of inclusion!