Leading Edge DEI Workshop Series
Resources for leading DEI initiatives at your business.
Kristin Ekkens interview on her approach to teaching DEI for workplaces.
This season, we've partnered with Kristin Ekkens, MA, CDE, award-winning cultural strategist, solutions architect, and TEDx Speaker, to lead a 3-part series on Diversity Equity and Inclusion. Kristin take s a business-centric approach to working with leaders around the world on building strategic DEI programs that will elevate their businesses.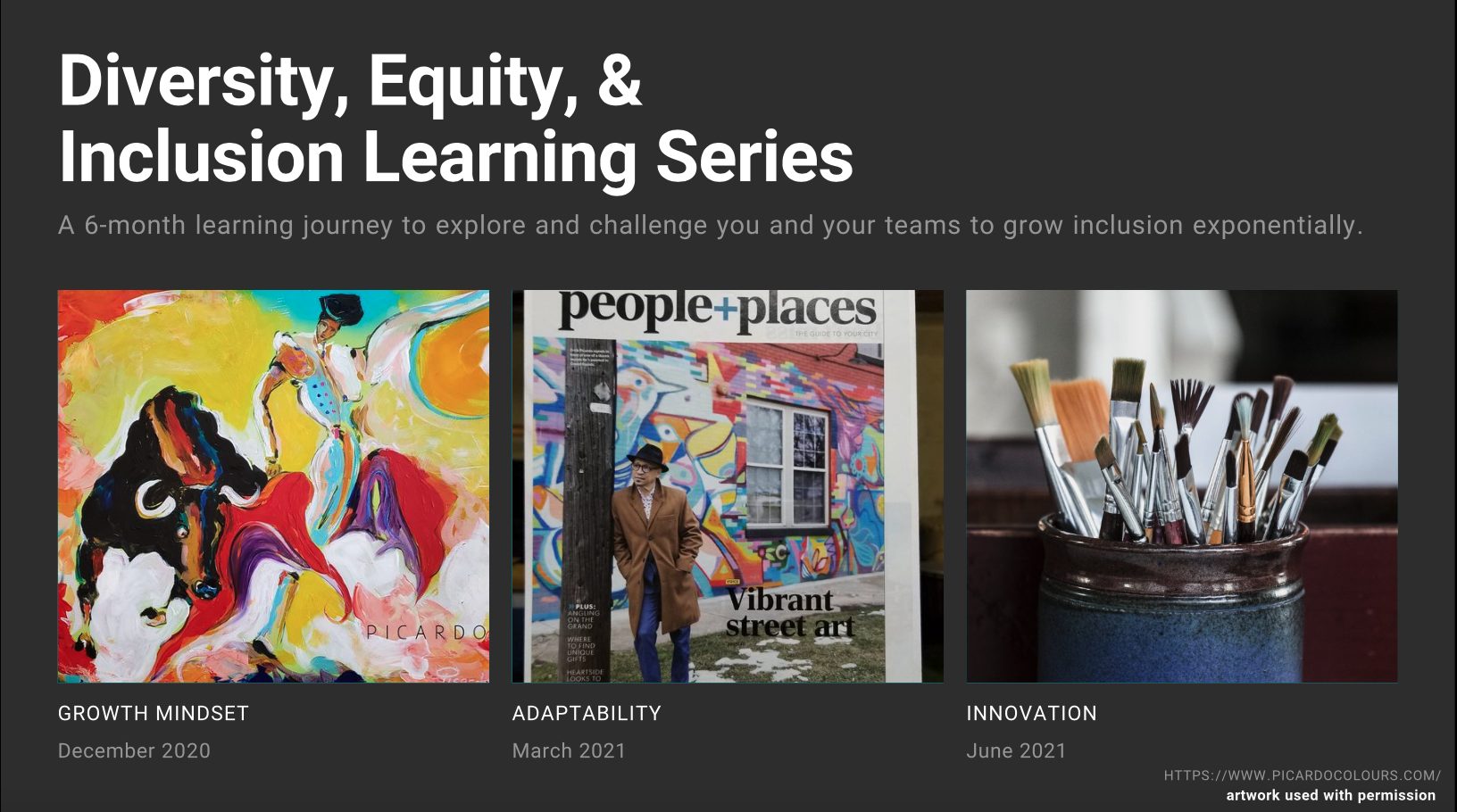 Our first workshop was a level-setting one that asked participants to explore fixed mindsets. Kristin led exercises on self-evaluation, and gave tools for working within your business. Below are select slides from her presentation, a video on actively seeking feedback, and links for further learning.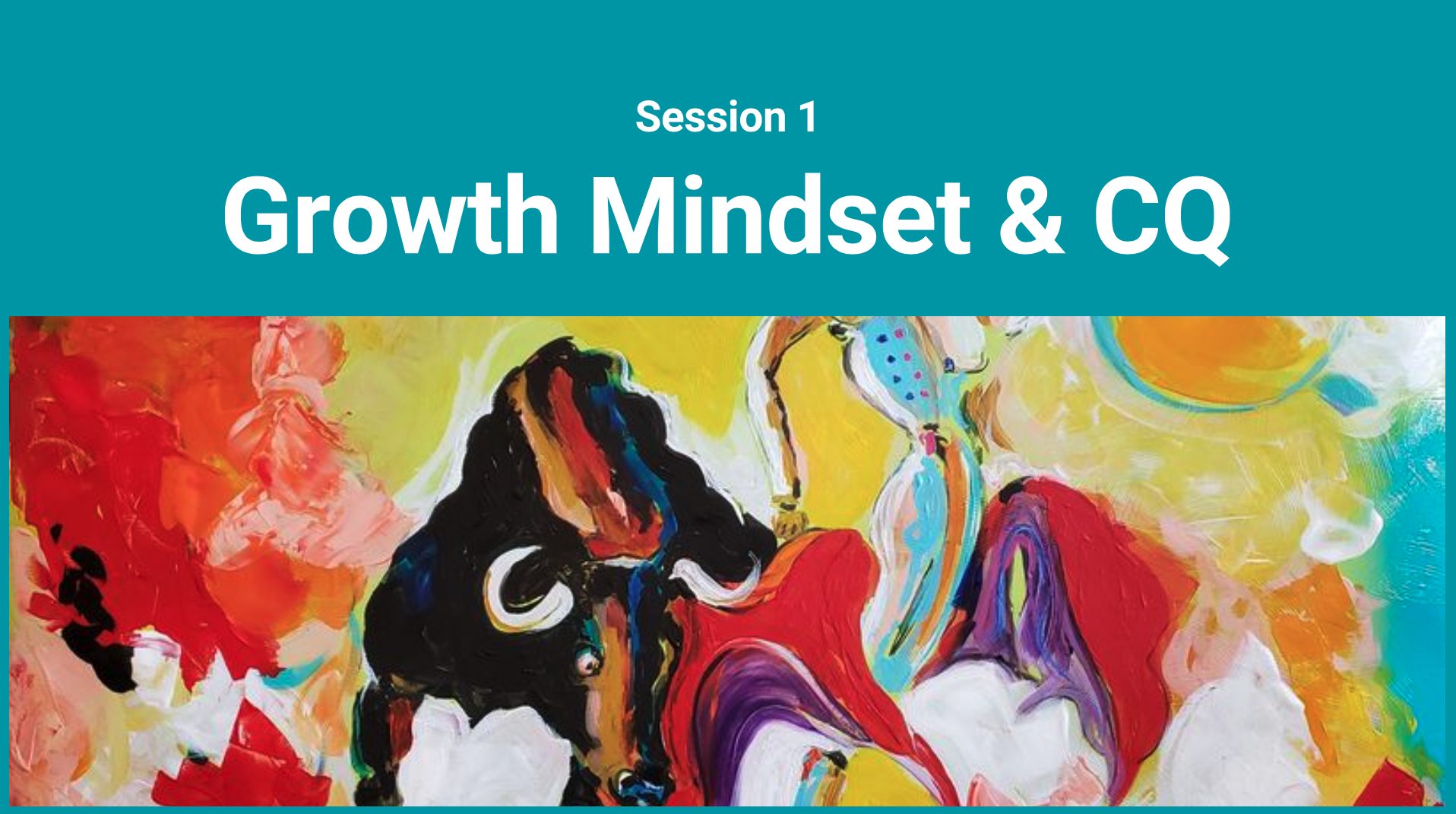 Trusted 10
Exercise on identifying your closest circle of confidantes and their differences or similarities.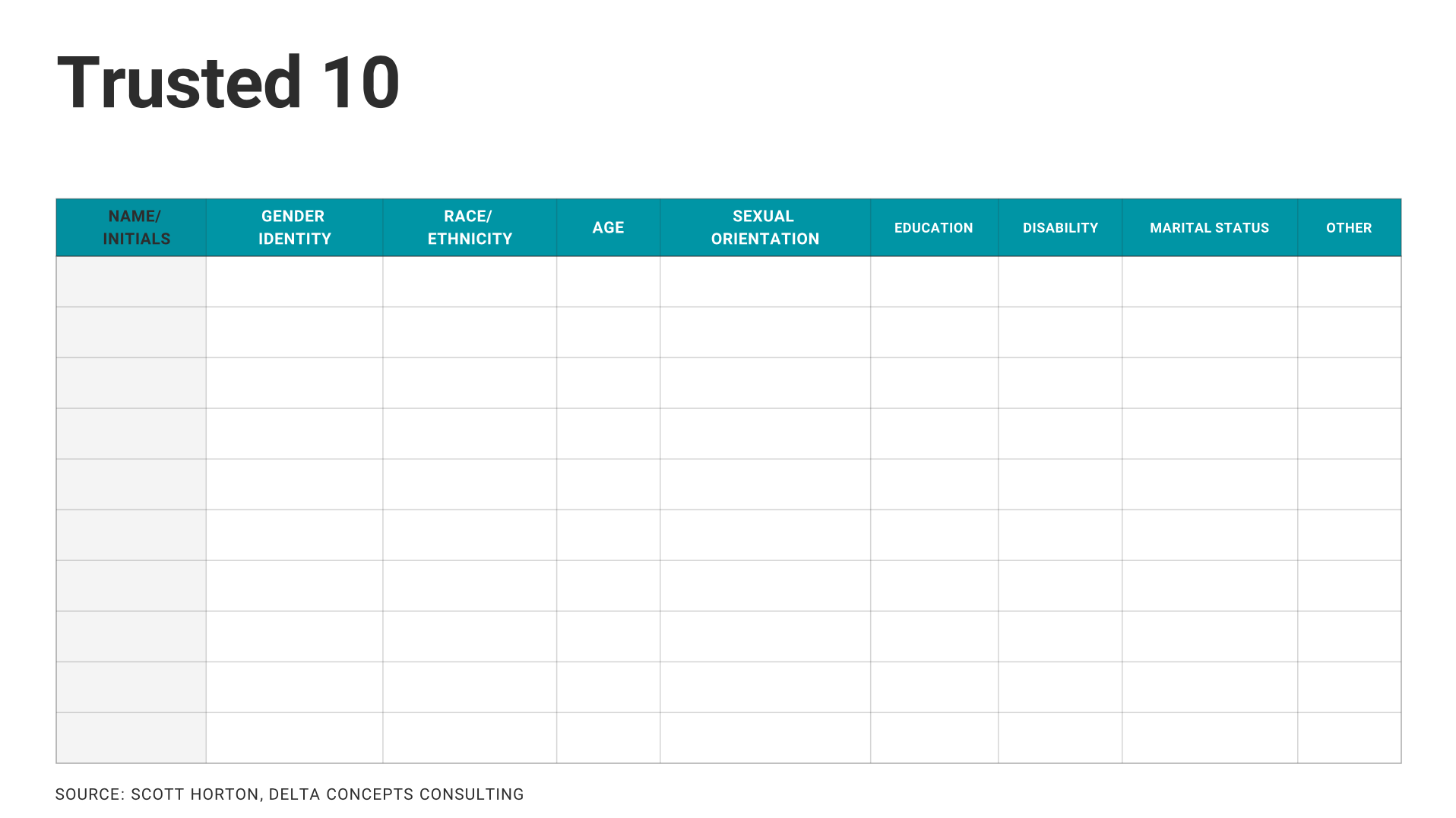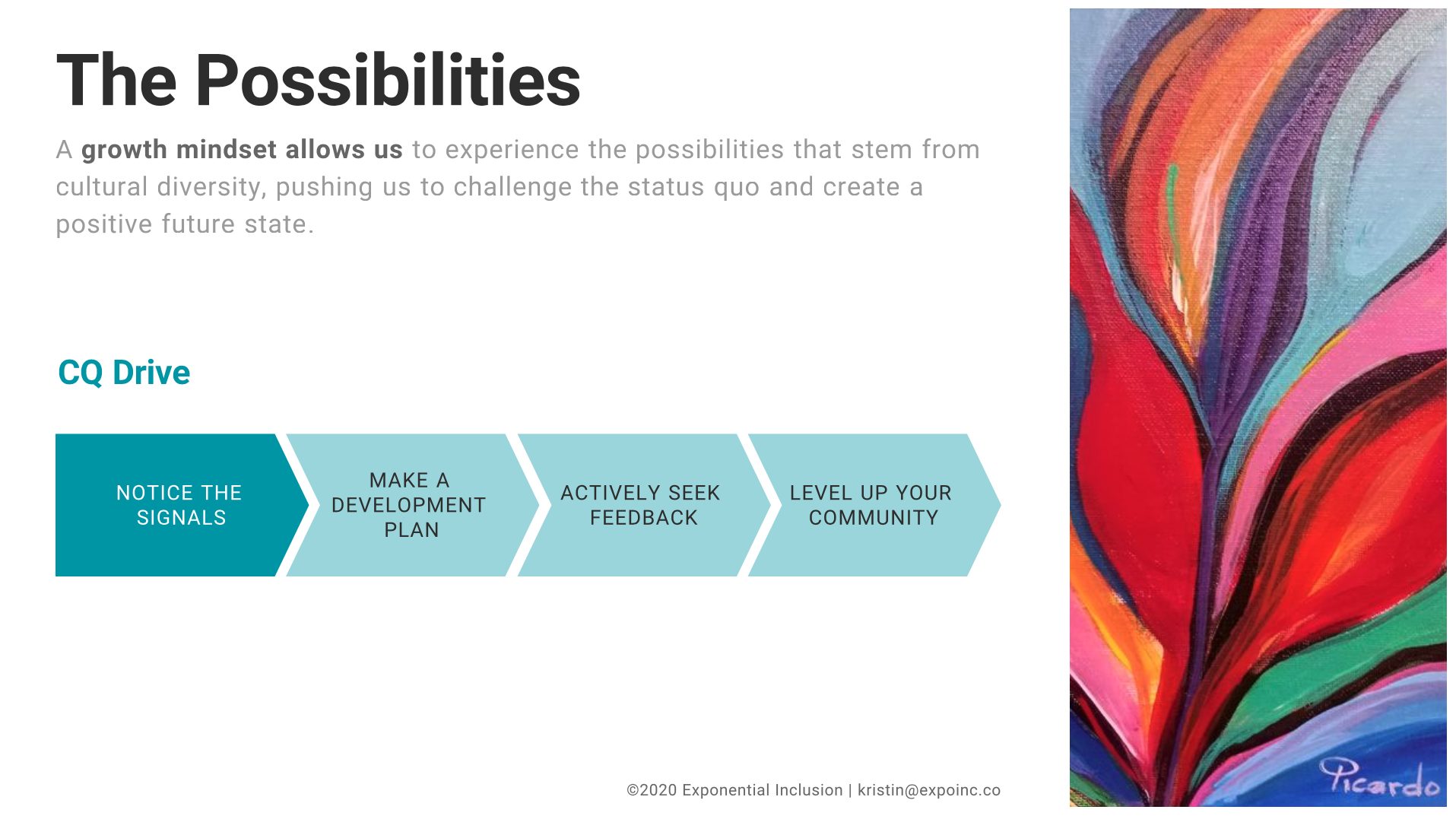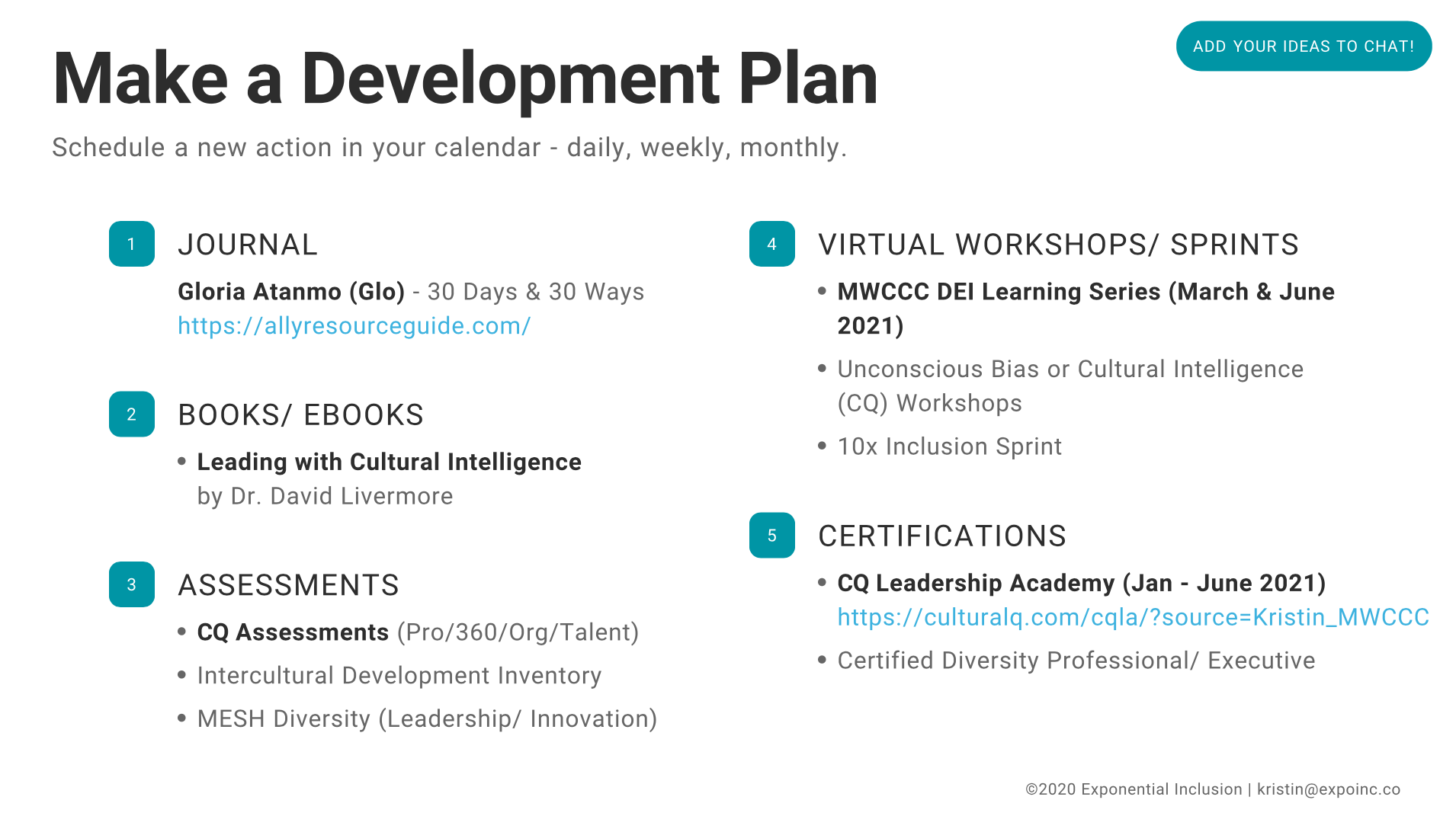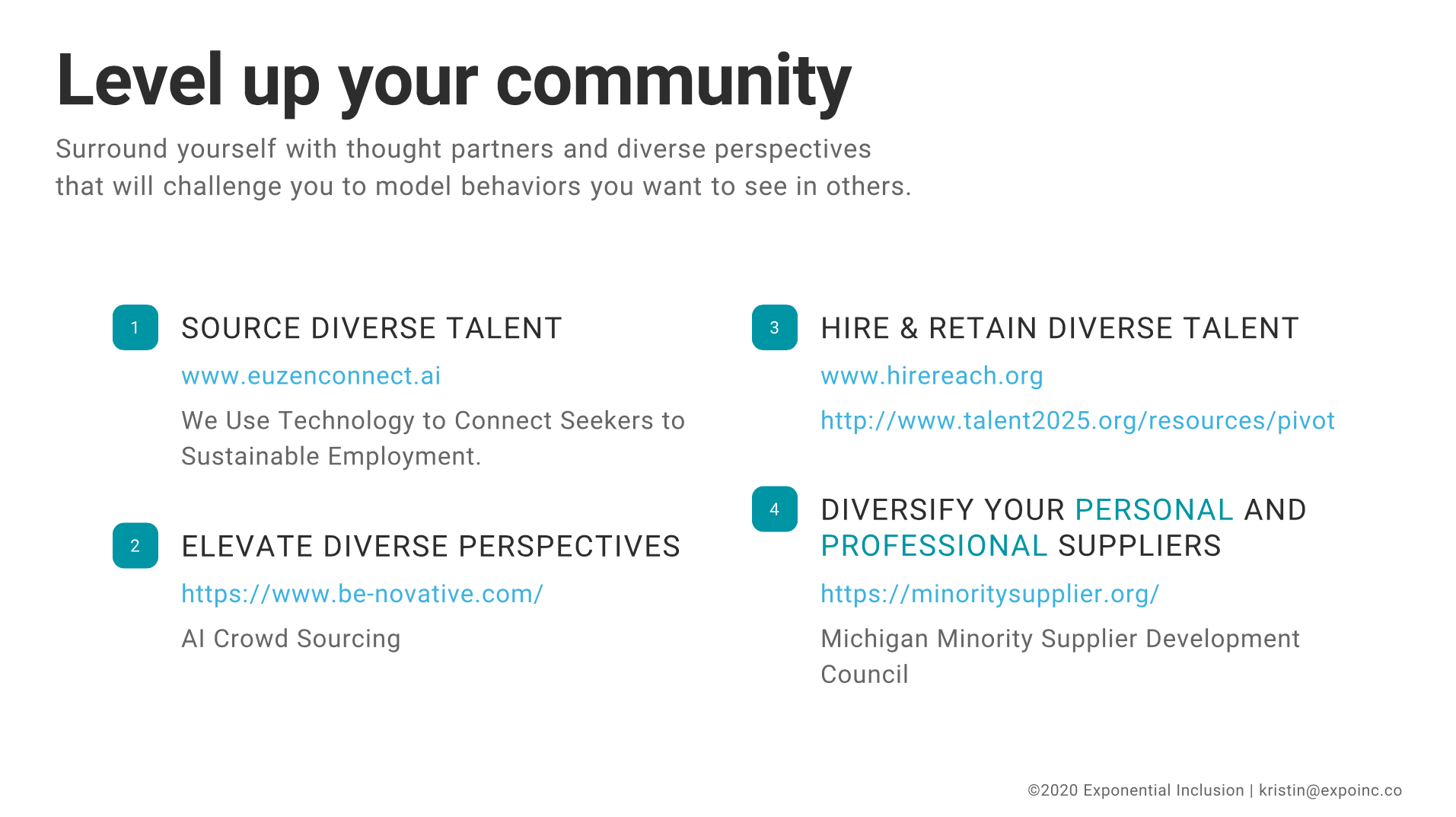 Watch for our next DEI Workshop with Kristin Ekkens, coming in March 2021.