Employers Need to Start Thinking About Vaccination Policies.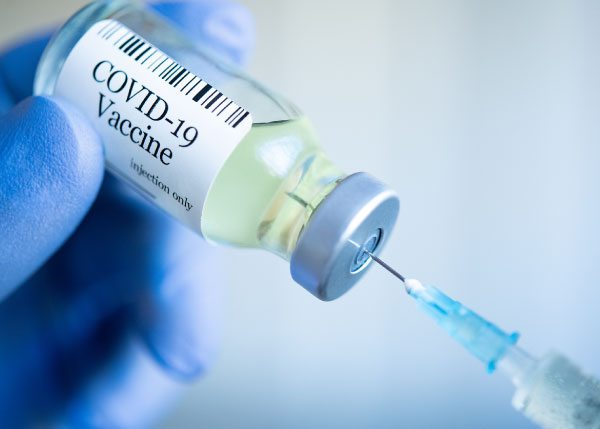 We may be a few months away from having vaccines readily available, but employers need to start thinking about setting vaccination policies for their workplaces, anticipating hurdles to responses to vaccination requirements, and deciding what they will provide for employees to help facilitate vaccinations.
Businesses want to be up and running as soon as possible, and widespread vaccination is the gateway to developing the herd immunity needed to counteract the covid virus. In the coming months, employers may encourage or possibly require covid vaccinations for their workers. What should employers know when creating vaccination policies?
The policies they develop must comply with the Americans with Disabilities Act (ADA) and other workplace laws, including ones that allow opting-out for religious reasons. Employers may also be wondering about any potential liability should their employees have adverse reactions to the vaccine, and should also consider the OSHA reporting requirements and workers compensation claims that could factor into an employee reacting adversely and missing work.
With all of this to consider, what's the best course of action for business owners creating vaccination policies?
Watch this 7-minute Member Question of the Day video: "What Should Employers Know When Creating Vaccination Policies?" for some counsel.
This episode of Member Question of the Day focuses on covid vaccines and what employers will need to consider when developing policies for their workplaces. I'm joined by Adam Zuwerink, Attorney with West Michigan Law, to learn about the history of vaccine requirements, the accommodations for people who choose to opt-out, and how employers can provide resources to make it easy for their employees to be vaccinated.