This West Coast Chamber program year is all about our Core Value of Learn, Innovate & Share. Here's the Innovation Report for January 2021.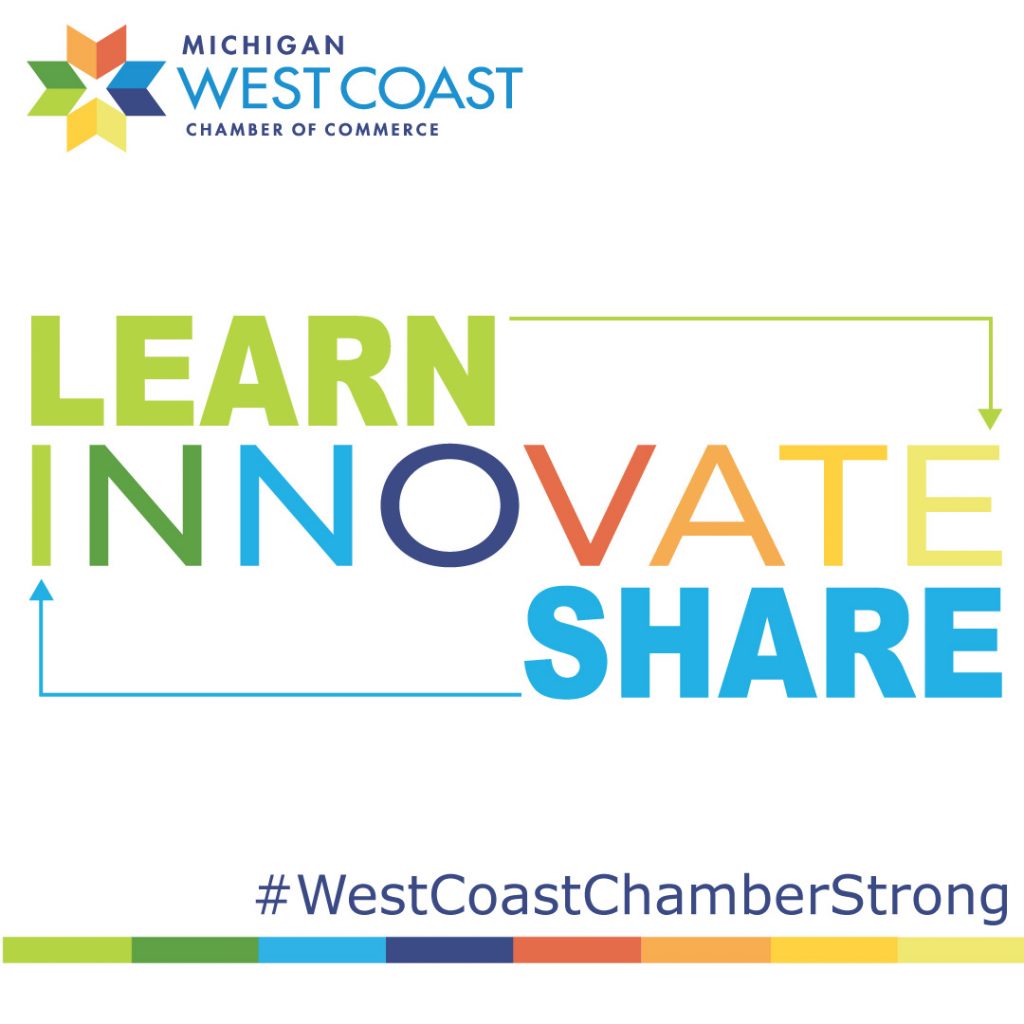 Although this past year will go down in history as one of great challenges, it has also been a great opportunity for growth. We asked local leaders to share what they've learned during 2020. Look for new reports each month.
January 2021 Innovation Report
Question:
2020 has been a time of great stress paired with stout resolution and resourcefulness. Is there anything that you've learned about leadership or innovation that you didn't know pre-covid? Are there ways in which you are "better" now than you were before?
Becca Dernberger
President
Avancer Executive Search
Leaders are used to knowing the answer and seeing down the road before their team is down the road. COVID has made leaders uncomfortable – none of us have a map that shows us how to go navigate this journey. I think this uncertainty has been a unifying experience for all of us. There is a sense of collaboration, kindness and understanding. That is not a bad thing.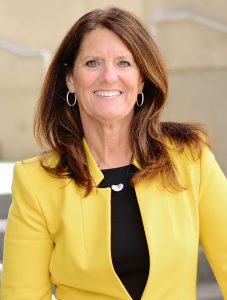 Donna Lowry
President and CEO
What I've learned from COVID:
Pre-emptive support- come alongside individuals BEFORE they ask.
Reinforced with COVID:
Plan the work
Work the plan
Rely on team strengths