Businesses that Renewed their Memberships in November are in Good Company.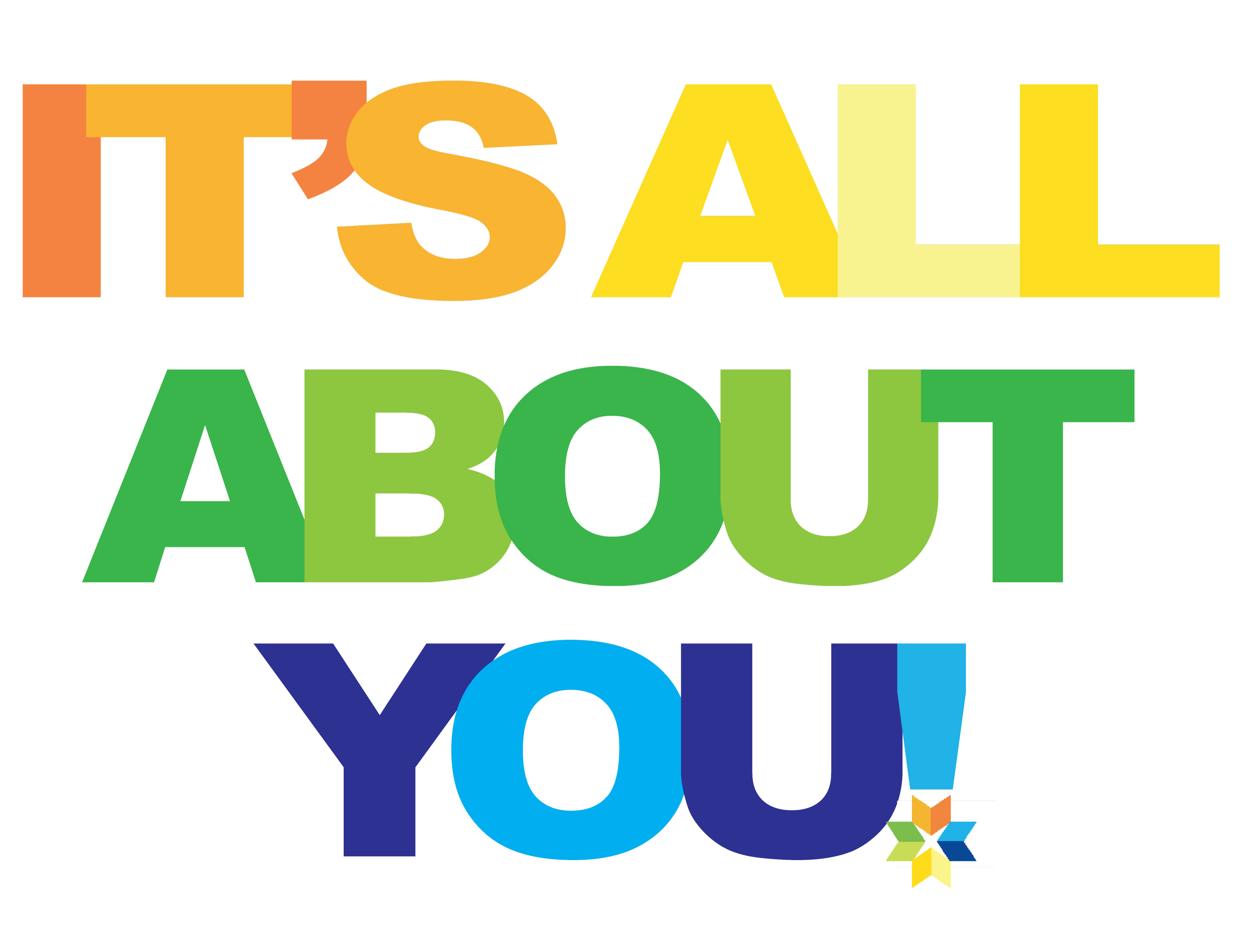 The West Coast Chamber's Why boils down to this: It's All About You. Being a partner for you, a resource for you, and an ally for you.
When you renew your Chamber membership, it tells us that we are being responsive to your needs and providing value, and that you trust us to be here for your business whenever you need us.
Your renewal is the ultimate source of feedback on the positive impact the Chamber has on fostering strong businesses that support a thriving community. Thank you!
We appreciate these members who renewed their memberships in November:
AcenTek (formerly Ace Communications)
Advantage Benefits Group
Advantage Glass
All State Crane and Rigging, LLC
Allegra Marketing/Print/Mail
Alliance Home Health Care Services, Inc.
Arrowaste
Artex Label & Graphics Inc.
Atrio Home Health Lakeshore
Beechwood Photo Organizing
Black River Public School
Broadview Product Development Corp.
Compaan Door & Operator Company
Compassionate Heart Ministry
Creative Dining Services, Inc.
Critter Barn
Custer Insurance Agency and Custer Financial Advisors
Custom Tooling Systems Inc.
Cutting Edge Technologies
D S A International
Dan Vos Construction Co., Inc.
Dri-Design
Eagle Design and Technology Inc.
Edmar Manufacturing, Inc.
Elevations by Standard Kitchens / Lumber
Encompass-Realtors
Environmental Partners, Inc.
Escape Ministries
Extol, Inc.
First Tee of West Michigan - Holland, The
Frame & Mat Shop, The
G J Properties
Glenda's Lakewood Flowers
Grand Rapids Ophthalmology - Holland
Great Lakes Fanwear
Greater Ottawa County United Way
Haworth Inn & Conference Center
Herb Weller
Hil-Man Automation
Holland Engineering, Inc.
Holland Fairfield Inn & Suites
Holland Tasting Tours
Home2 Suites by Hilton
Hops at 84 East
Hudsonville Creamery & Ice Cream Company
Huntington Bank
Hutt Trucking
Image Builders Marketing Inc.
INONTIME
Integrity Tax Group
James Street Inn
Jubilee Ministries
Junior Achievement of the Michigan Great Lakes, Inc.
KENCO
Lakeshore Custom Cabinets
Lakeshore Glass & Metals LLC
Lakewood Family Medicine, PLC
Macatawa Technologies
Metro Health-U of M Health
Meyaard Tolman & Venlet, P.C.
New Holland Blueberries Corp.
Nolan Kamer Agency / Farm Bureau Insurance
North Pointe Apartments
Nuvar Inc.
One Adventure Company
Parkview AFC
Randy's Carpet Care
Raymond James & Associates
S T M Manufacturing, Inc.
Shoreline Orthopaedics/Sports Medicine Clinic, PLC
SIGNWORKS of Michigan Inc.
Simply Counted Business Services Inc.
Sonscreens
Sperry's Moviehouse
Steven Walters Builders
Sybesma's Auto
The Beach House at Lake Street
Top Line Equipment
V D T A
VanWieren Hardware
VerHage Motors Mitsubishi
Watershed Strategies
West Side Mobil
Whiteford Wealth Management, Inc.
Window Center, The
Winning At Home, Inc.
Wolverine Power Systems
Zeeland Farm Services, Inc.
Zeeland Public Schools
The Chamber is your resource for tools and information to make your business stronger.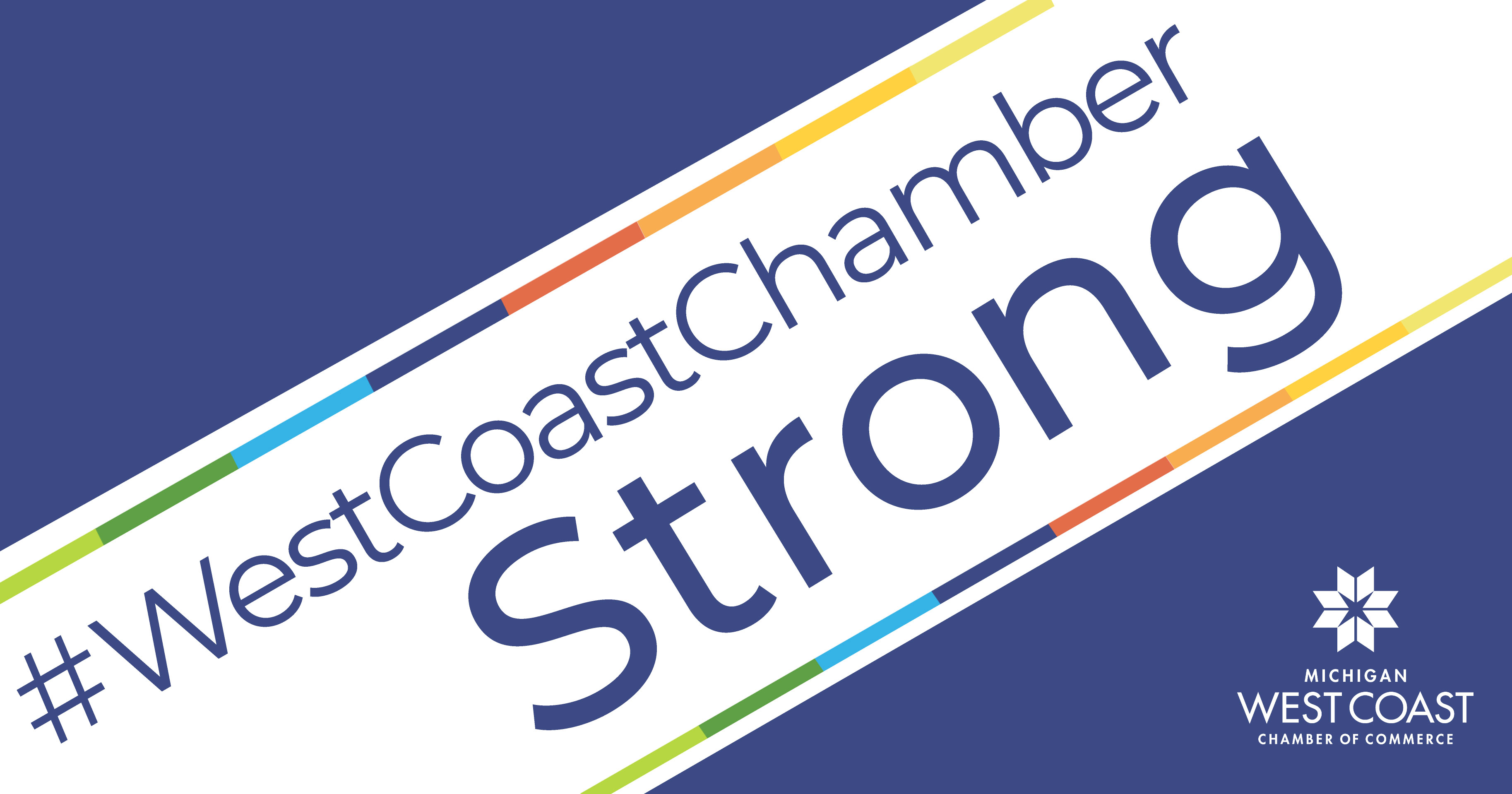 Together we are
#WestCoastChamberStrong