We've been teasing the tagline "The West Coast Way" for the last month, touting it as something fresh coming in 2021.
Couldn't we all use a little freshening after weathering the last year?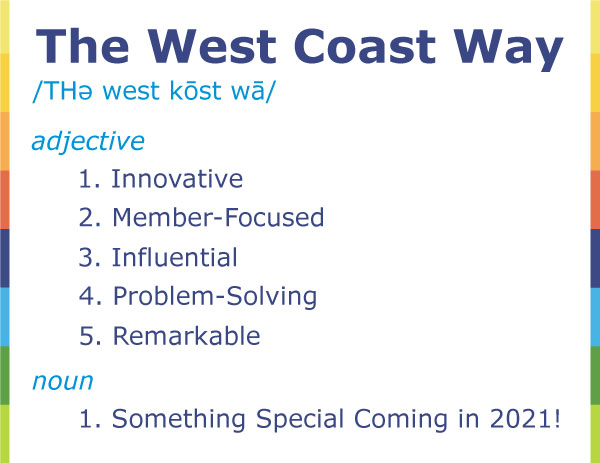 The West Coast Way "freshness" comes in the form of an innovative new publication, built specifically around the West Coast Chamber's core values, key priorities, and, most importantly, around the topics most valuable to our members.
The West Coast Way Magazine
One thing you'll notice is the look and style of The West Coast Way. With its bold photos and bright colors, we think you'll see right away that it just "feels" like the Michigan West Coast Chamber of Commerce.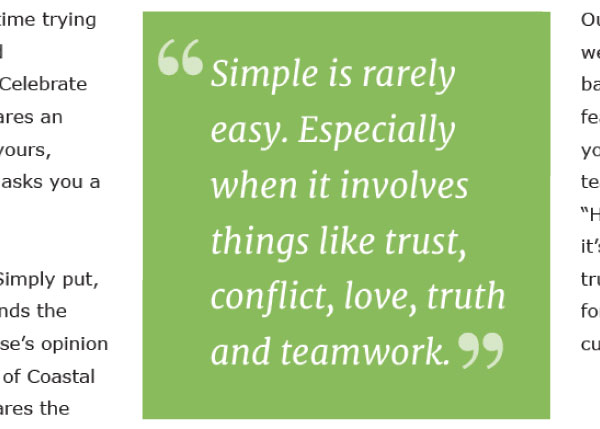 Each month you'll find articles with valuable takeaways, written in partnership with subject matter experts with great information to share. Look for Advocacy articles that spotlight key issues that matter to businesses and individuals in our community. Read Business Builder stories that share tips and wisdom to help your business grow and succeed. Be inspired by Diversity, Equity and Inclusion pieces that offer challenges to learn about building inclusive businesses and communities, and spotlight work being done in our area. Learn from local leaders and boost your professional development by reading our Leadership pieces.
Meet Members Who Exemplify The West Coast Way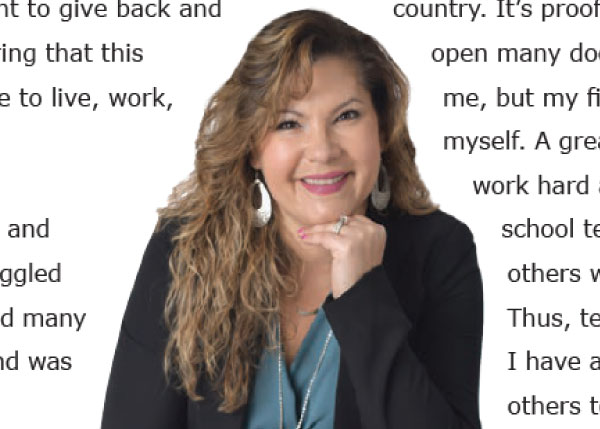 Our feature stories will all have one thing in common. They all exemplify the The West Coast Way. They will be remarkable stories of innovation and excellence, where you'll meet problem-solvers and big thinkers who share the West Coast Chamber's contagious energy and shine as leaders.
The magazine will still be in both digital and print versions, sent out to each of our member businesses. Not at the office these days? It won't land in your home mailbox, but it will always be accessible on our website's Chamber Media page.
The first issue will arrive next week!