Leading in 2021: Featuring Herman Miller's Purpose-Driven Leadership
The inaugural issue of the Michigan West Coast Chamber of Commerce's new magazine, The West Coast Way, features a look inside the intentionality behind the way Herman Miller sees its place in the world, and how the way we work is changing.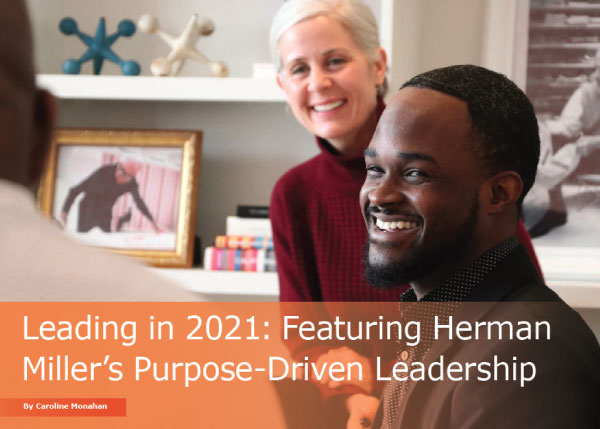 Today's leaders have one thing in common: The past year has put them up against some of the toughest challenges of their careers. Although every industry has its own unique issues, and some have faced more volatile challenges than others, the experience of leading through crisis, uncertainty and exponential shifts in the global market is universal.
Leaders of sectors from main street retailers and restaurants, to nonprofits, to manufacturers are moving into 2021 with their business plans in hand and their eyes fixed on more solid ground on which to move their organizations forward.
Andi Owen Shares Herman Miller's Design for the Good of Humankind
Those carefully constructed plans, which may have been thrown out the window in early 2020, have been reimagined and evolved into action plans for the ways we live and work today. This intentional, purpose-driven leadership resonates with office and home furniture manufacturer Herman Miller and its President and CEO, Andi Owen. She shared the work that this global giant has been doing to design a better world, and how they envision the future of work.
Herman Miller has spent the last year working on the evolution of the company's purpose and values. They invited colleagues from across the globe in all of their businesses and functions to help and are moving into 2021 united by the purpose of "Design for the good of humankind." President and CEO Andi Owen said, "I believe Herman Miller today is more unified than at any point in our company history because of this, with a shared purpose that we think truly defines our reason for existing. Leveraging the power of design to improve people's lives has always been integral to who we are and evident in how we make decisions, how we operate as a business, and how we partner with our communities."
The company's 8,000+ employees around the world have been reintroduced to their new purpose and values, and their buy in is a testament to years of hard work to build a culture that recognizes the importance of welcoming everyone and making space for all people. "Having a clear purpose and shared values has brought us together as an organization in a very intentional way as we seek to create places that not only matter for our customers but also help build a better world. There have been many challenges in 2020, but I have been so inspired by the way our employees have responded and am more confident than ever in our ability to design a better world together," said Andi.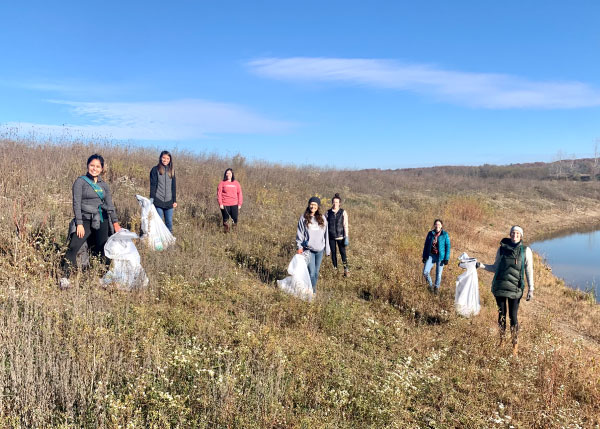 Diversity, Equity and Inclusion
Like many others who have been moved by recent events in the US, Herman Miller has taken a hard look at how the company is putting its beliefs about diversity, equity and inclusion into practice. Andi shared, "Our values unequivocally state our belief in the value of the whole person, and we continue to celebrate our differences, recognizing that it's through this diversity of perspectives and experiences that we become a better organization. We've stated loudly and publicly that we are 100% committed to making changes and made several new DEI commitments."
These commitments include making Election Day a paid day off in the US to empower employees to vote, hosting open-forum employee-led conversations around racial equity, launching the most comprehensive mitigating bias training in the company's history, redesigning their Equity Teams to align directly with their corporate strategy and leadership team, and shifting their corporate giving to direct their efforts to organizations working to overcome racism, discrimination and bias. "We know that we have a long way to go, but we also know that we are better together as we look to redesign our future together."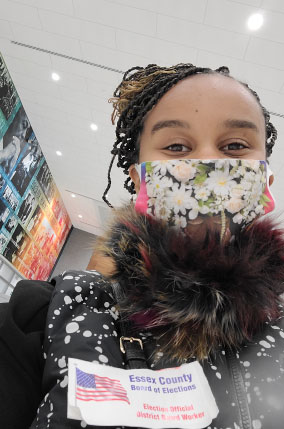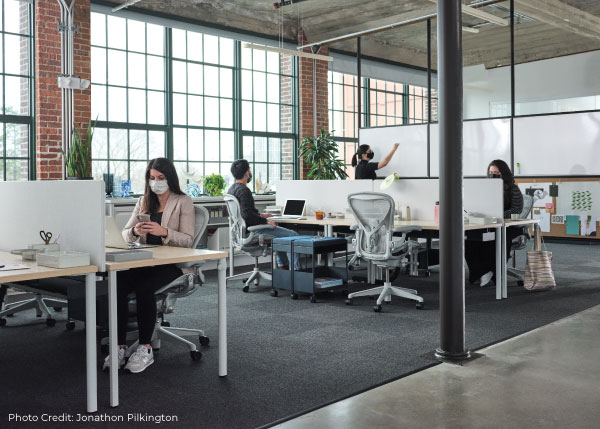 Here's what Herman Miller is seeing as we move through this pandemic and come out on the other side:

Hybrid working models will become the norm in the future. Workplaces will still be important, but they will need to change and adapt to fit this new reality.

Offices will become destinations and collaboration centers, providing employees with experiences they can't get elsewhere.

Businesses will evolve their workplaces while also equipping their people with high-performing ergonomic solutions for working from home.
Businesses of all sizes have seen huge shifts in the way their teams work over the last year. "Dispersed workplaces" have become the norm for many, which sparks questions and conversations around the what the "typical" workspace looks like in 2021 and beyond. Andi shared, "Our research shows that the thing people miss most about working in the office is one another."
Companies like Herman Miller have been researching people and how and where they work for over 70 years and are on the leading edge of developing solutions to fit different companies, teams and individuals.
The company is turning this research inward to evaluate the "new reality" changes they need to make as well. Andi said, "We are transforming our own spaces to address this trend, starting with our retail headquarters in Connecticut and soon here in West Michigan as well. We're also partnering with our customers to design innovative workplace solutions and help them solve for this dispersed working model. We know spaces are a critical component of building trust, culture and social connections."