A great business book can turn on an inspiration lightbulb, and we often ask our members what business books they have on their nightstand.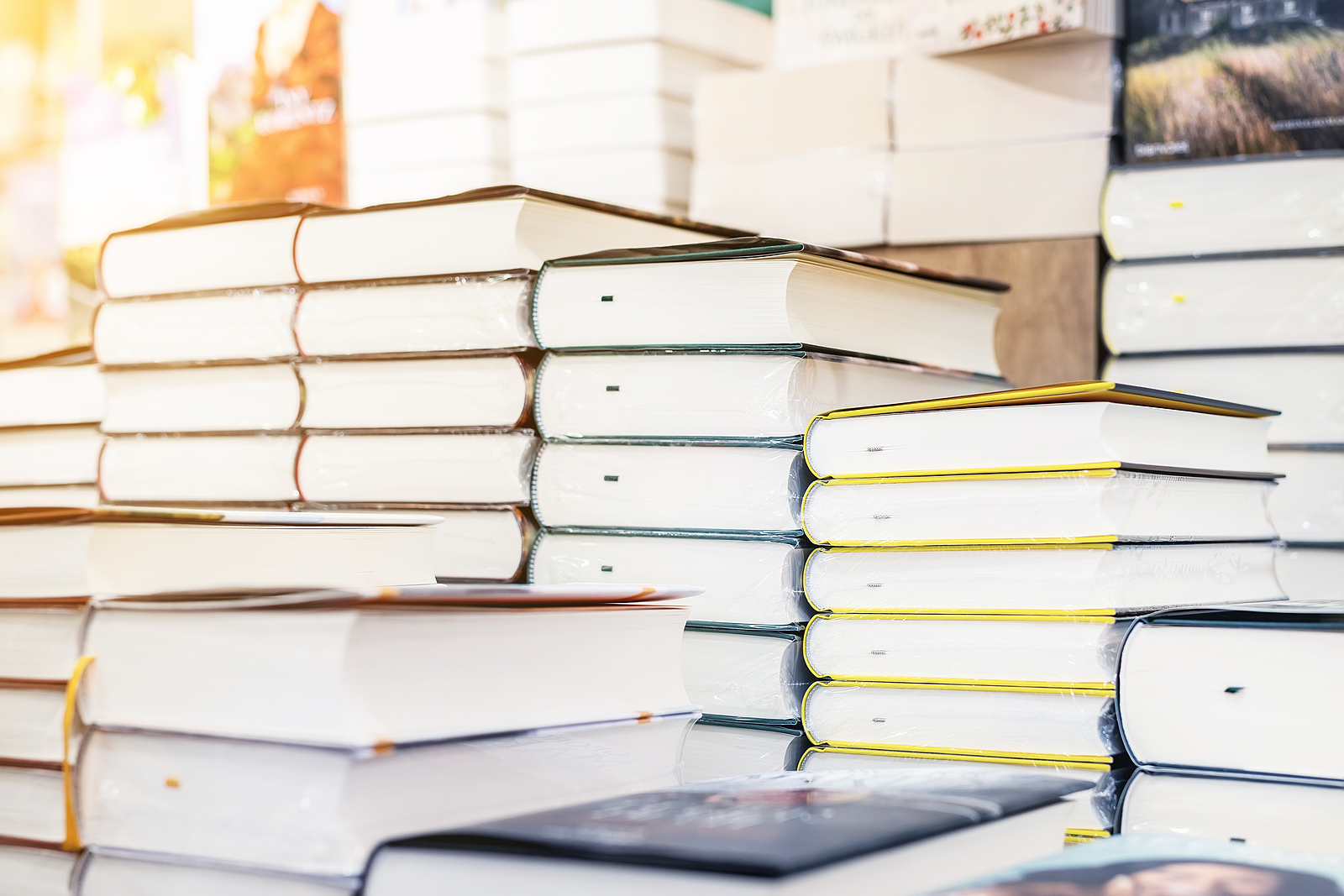 Such inspiration can be a tough commodity to come by these days. A quick poll or glance around a zoom call will reveal a general sense of fatigue with life as it stands right now, so it seemed like the perfect time to crack open some inspiring business books to recharge our mental batteries and get creative juices flowing.
Several of the books that came out on top in 2020 take a look behind the scenes of giant corporations such as Amazon, Instagram, Netflix and Uber. Some offer inspiration on how to run a great business, and some are an exposé on what not to do. They run the gambit from innovation to corporate responsibility to artificial intelligence.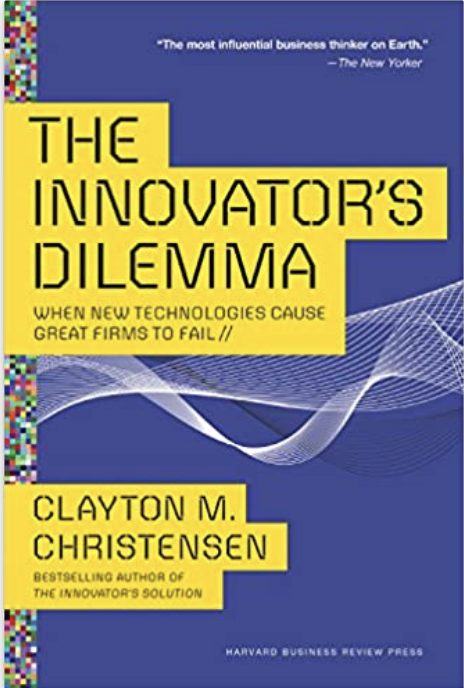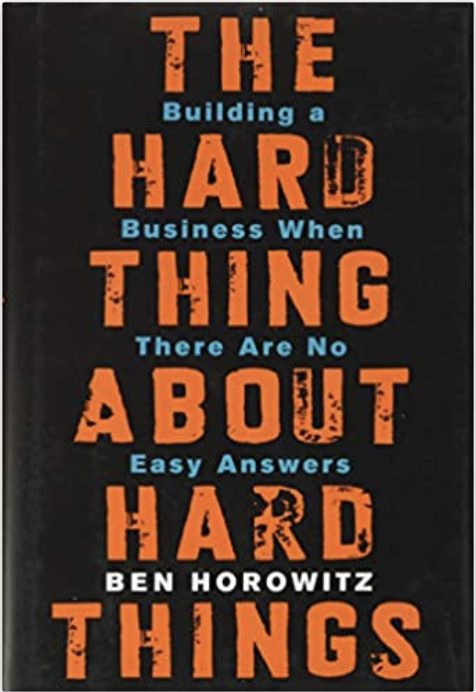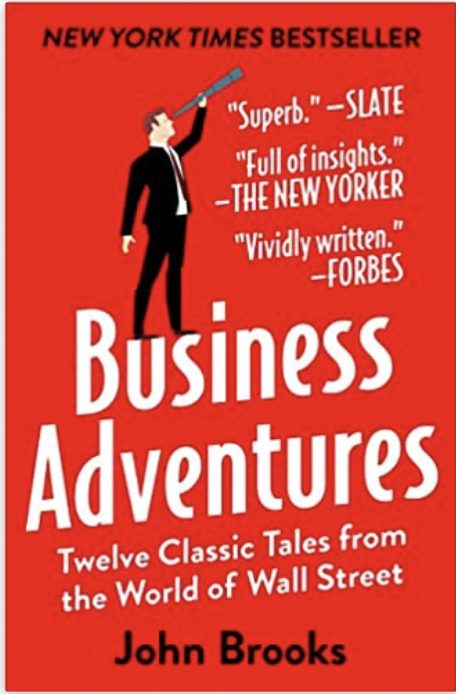 Also below are the favorite business books as recommended by giants in the corporate world. It turns out that Bill Gates received his favorite business book of all time, Business Adventures, as a gift from Warren Buffet, who also ranks it as his number one. I've never gotten a gift from Warren, but I hear he hands out good business advice.
All-Time Favorites: Recommendations from C-Suite Notables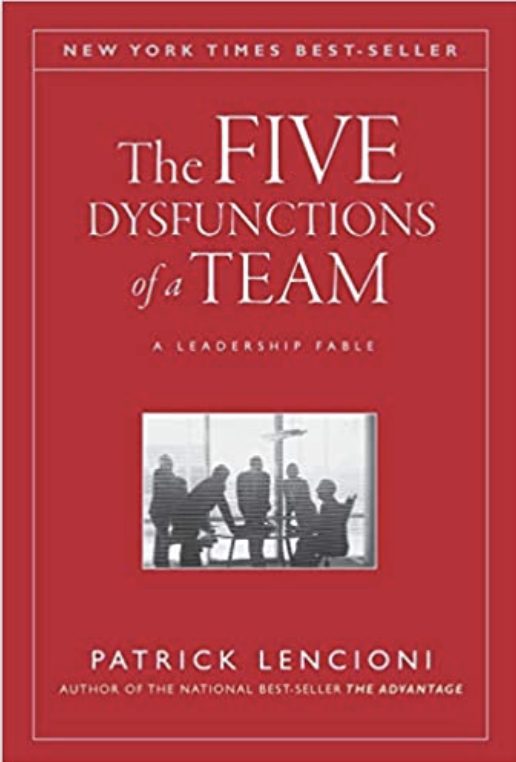 New Books Rising to the Top in 2020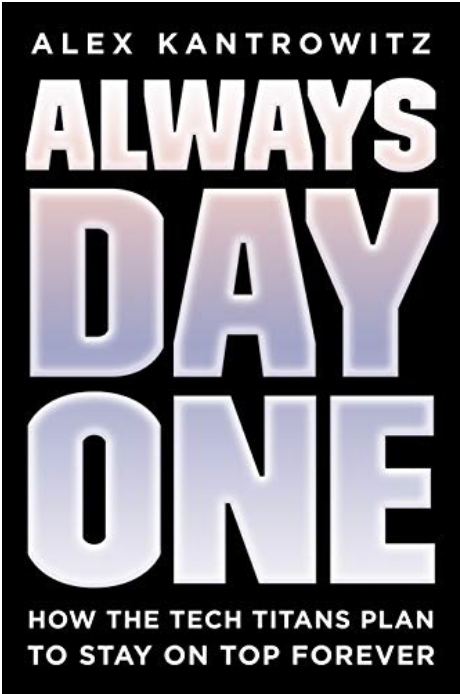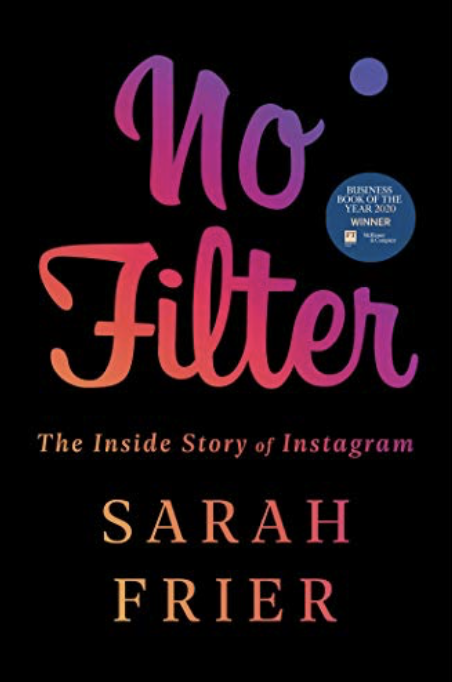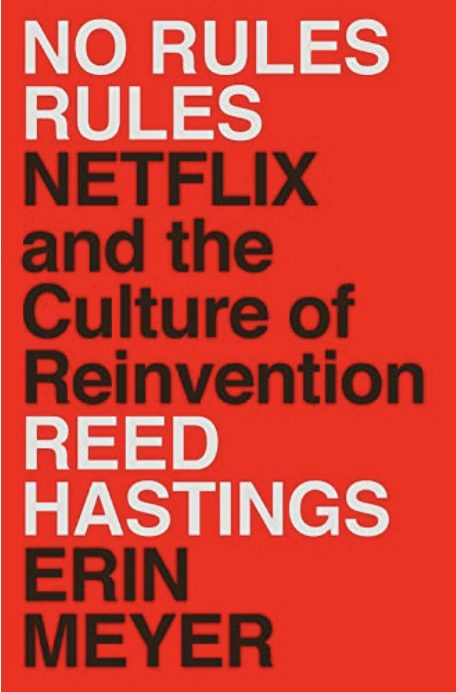 What's your favorite business book?
Click below and drop us a note.