Becoming a Remarkable Leader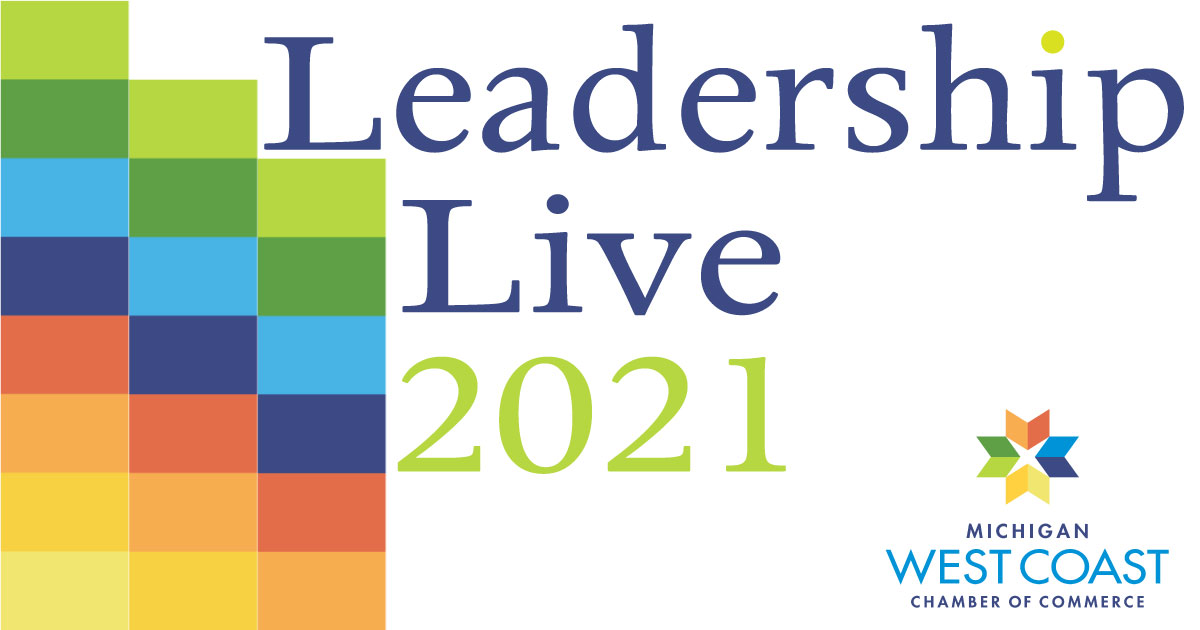 The Ripple Effect of Remarkable Leadership: May 14, 2021
Meet Leadership Live Speaker: Dr. Randy Ross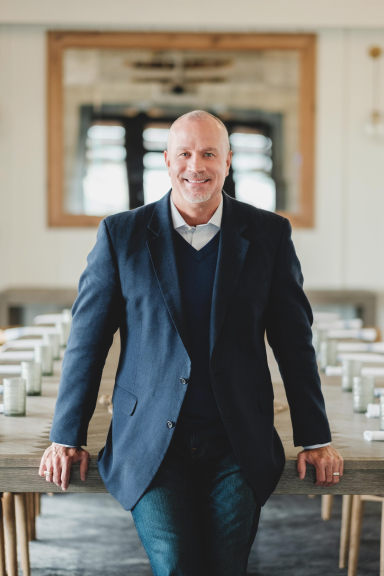 Dr. Randy Ross is a bestselling author of Remarkable!, Relationomics: Business Powered by Relationships, and Hope Rises: Make your Life, Love and Leadership Soar. Randy is the CEO of Remarkable!.
Randy's unique understanding of employee engagement allows him to offer practical solutions for increasing both the morale and performance of your teams.
In 2008, Randy founded Remarkable! - a consulting and advisory firm specializing in team development and organizational health. Spending time in both the for-profit and not-for-profit worlds, Randy has traveled throughout the United States and internationally as a speaker, consultant and coach, building teams and developing leaders.
A graduate of Baylor University, Randy also holds two advanced degrees from Southwestern.
Before founding Remarkable!, Randy led several not-for-profit entities in Texas and Florida, was VP of Recruiting for a large regional mortgage corporation, based in Atlanta, and later became the Chief People Officer of North American.
The West Coast Chamber is pleased to welcome Dr. Randy Ross for an exclusive engagement designed to help our members have meaningful leadership conversations and build thriving work cultures. His style and message ignite purpose and inspire excellence. Below is a taste of the Remarkable Leader message from Dr. Randy Ross.
REMARKABLE MANIFESTO
Meaning is found in discovering your gift.
Purpose is in giving it away.
Life is precious.
I will not waste it.
Every person, important.
I will honor everyone.
I WILL LIVE ON PURPOSE
I seek neither fame nor applause.
Accolades will not define who I am.
Making a difference is not an afterthought.
It is my guiding principle.
Ordinary is not my only option.
And, good enough simply isn't.
I defy the drift toward mediocrity.
I will exceed expectations.
I will be intentional with my life.
I will leave a positive wake in the world.
I WILL LIVE FOR A PURPOSE
Life is bigger than me.
I want to leave a mark that is not easily erased.
So I will…
Give when others take.
Notice what others ignore.
Engage while others walk on by.
Spread kindness.
Inspire hope.
Create value for everyone I encounter.
And encourage others to do the same.
AND, I WILL LIVE WITH PURPOSE
Everything begins with a choice.
Every choice is important.
So, I choose to:
Be neon in a world of grey.
Be a symphony where formerly there was silence.
Offer my hand as I follow my heart.
Make someone's story better.
Do for one what I wish I could do for everyone.
Rock my world for good.
Today, I choose to be what I was designed to be!
Today, I choose to make a statement with my life!
TODAY, I CHOOSE TO BE REMARKABLE