Getting more TRUTH in your business: Four leadership obsessions that will make that happen
By Scott Patchin, Founder, The trU Group
Think back to the last time you sat in a meeting or had a conversation when something was said that you thought was not the truth. Did it get resolved? Or just accepted, with decisions made as a result? Or maybe it was just ignored, and the resulting action plan went into the trash?
In my experience, the ability of leaders and leadership teams to speak and hear truth is at the core of healthy, high-performing teams and businesses.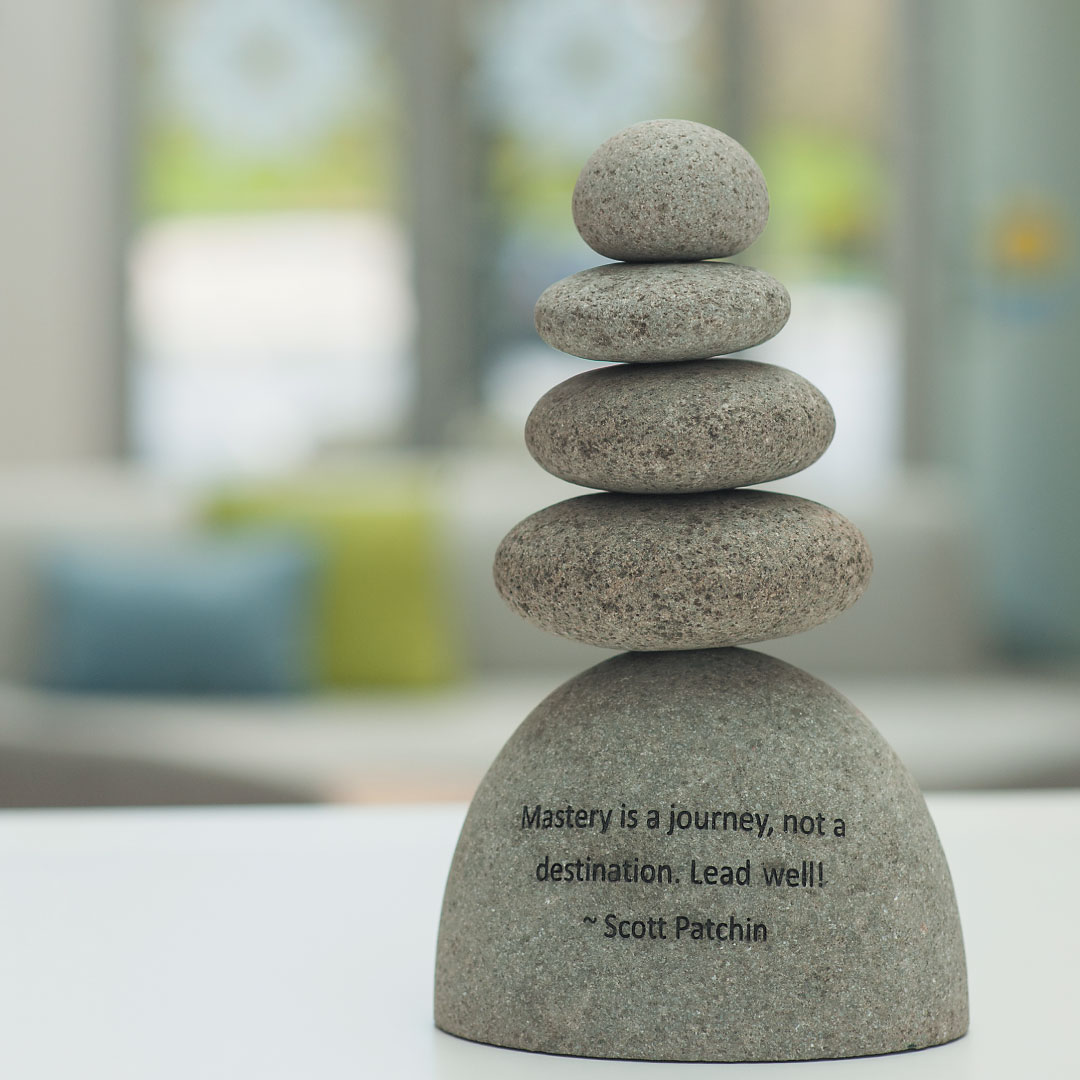 Four Leadership Obsessions
If you want TRUTH to be part of the culture of your team, here are four things you need to obsess over:
It takes courage to speak up, especially with a differing opinion than that of one's leadership. In her book Dare to Lead, Brené Brown observes, "Leaders must either invest a reasonable amount of time attending to fears and feelings, or squander an unreasonable amount of time trying to manage ineffective and unproductive behaviors." Celebrate when a team member shares an opinion that differs from yours, makes a hard decision or asks you a tough question.
Simply put, if you listen and act, it sends the message that someone else's opinion matters. Paul Doyle, CEO of Coastal Container/Automotive shares the observation, "The single biggest way to get people to speak truth to you is to act on what they tell you, especially when it's different from what you originally thought. If they can change your mind, and they can experience that, they'll speak truth to you more."
Truth is often hard to share because it could be admitting things like fear, lack of knowledge or self-doubt. As leaders, we dig for truth by asking simple questions like: "Tell me a little more about that?"; "Is that everything you wanted to share?" or "Is there something else?" As a leader, you create space for the truth when you ask questions that seek it.
Simple truths about confidence, certainty, and ability can be tested by exploring scenarios with your team. Dr. Donna Lowry, CEO of Ready for School shares a trick she learned when training other physicians. Upon hearing a plan from a team member, she would ask, "If this variable were added, how would you think differently in this situation?" Done repeatedly, this practice can surface truths that might otherwise go unspoken.
Our work puts us in a situation in which we strive for goals, face productivity barriers and experience emotions like fear of failure or self-doubt. As a leader, you set the tone for the culture of your team and organization. I call this the "Honest Culture Journey." At the core, it's about the ability to speak and hear truth. Mastery of this journey will forever change the performance and culture of your team.