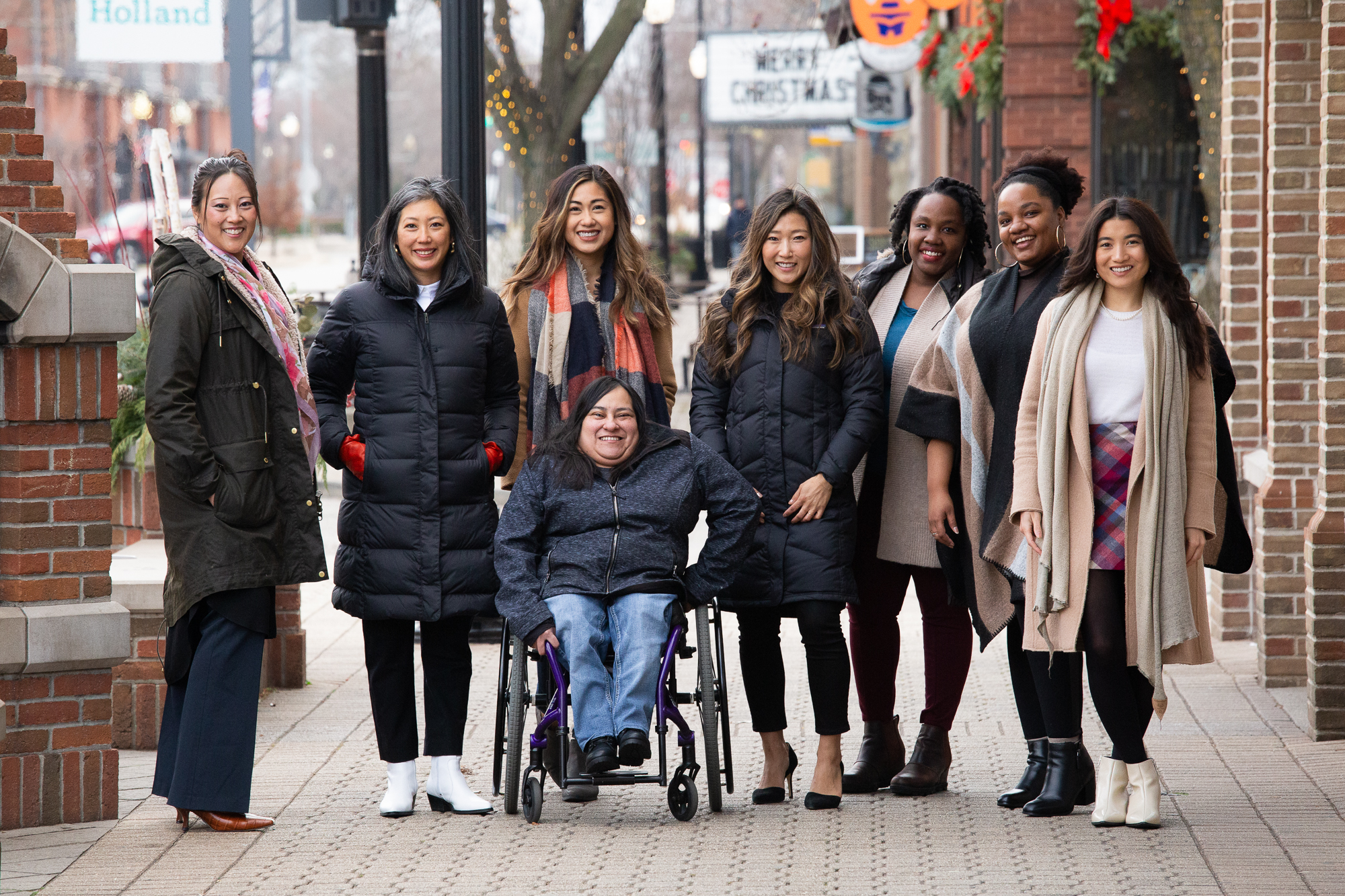 Women of Color Give: Amplifying the Power of Individual Giving
Rebekah Bakker believes in the transformative power of investing in the community. She has served at various nonprofits as an employee and now in her role at Custer, Inc. she spends time volunteering as a Treasurer of the Board for Lighthouse Immigrant Advocates and as a Board Member for the West Coast Chamber. She has found an innovative approach to philanthropy through her involvement as a member of the leadership team, Nominations and Distributions Committee and the Development Committee for Women of Color Give.
Women of Color Give is a philanthropy collective that brings a more inclusive and equitable approach to charitable giving. Today, women and girls of color receive 2% of philanthropic dollars while making up nearly 19% of the U.S population. The founders of Women of Color Give, Yah-Hanna Jenkins Leys, Robyn Afrik and Lucia Rios desired to build a fund that would invest in and empower organizations and causes in West Michigan by engaging voices that are often marginalized and historically underrepresented.
"Since 2018, most of the children in the United States are children of color. This has profound implications on what our workplace will look like in the future," reflected Rebekah.
"We need to be bringing equity and inclusion into our institutions to be able to address the disparities in education, health, and economic outcomes for our community. Through the work of Women of Color Give, I am able to be a part of a more inclusive community model of philanthropy."
Women of Color Give has over 50 members from the West Michigan area and has local corporate investors like Gentex and Yanfeng. The fund is held in partnership with the Community Foundation of Holland/Zeeland Area. The level of cross-sector collaboration is what makes this model of a giving circle unique.
"Empowering Women of Color as investors and decision makers rather than just being the recipients of aid helps change structural power dynamics."
This past December Women of Color Give members evaluated and voted on 5 nominated organizations, and awarded grants that focused on the development, advancement, and promotion of Black and Indigenous people of Color on the Lakeshore that distributed 80% of the fund. Nominations and grant distribution will be held annually and will grow as the fund continues to build.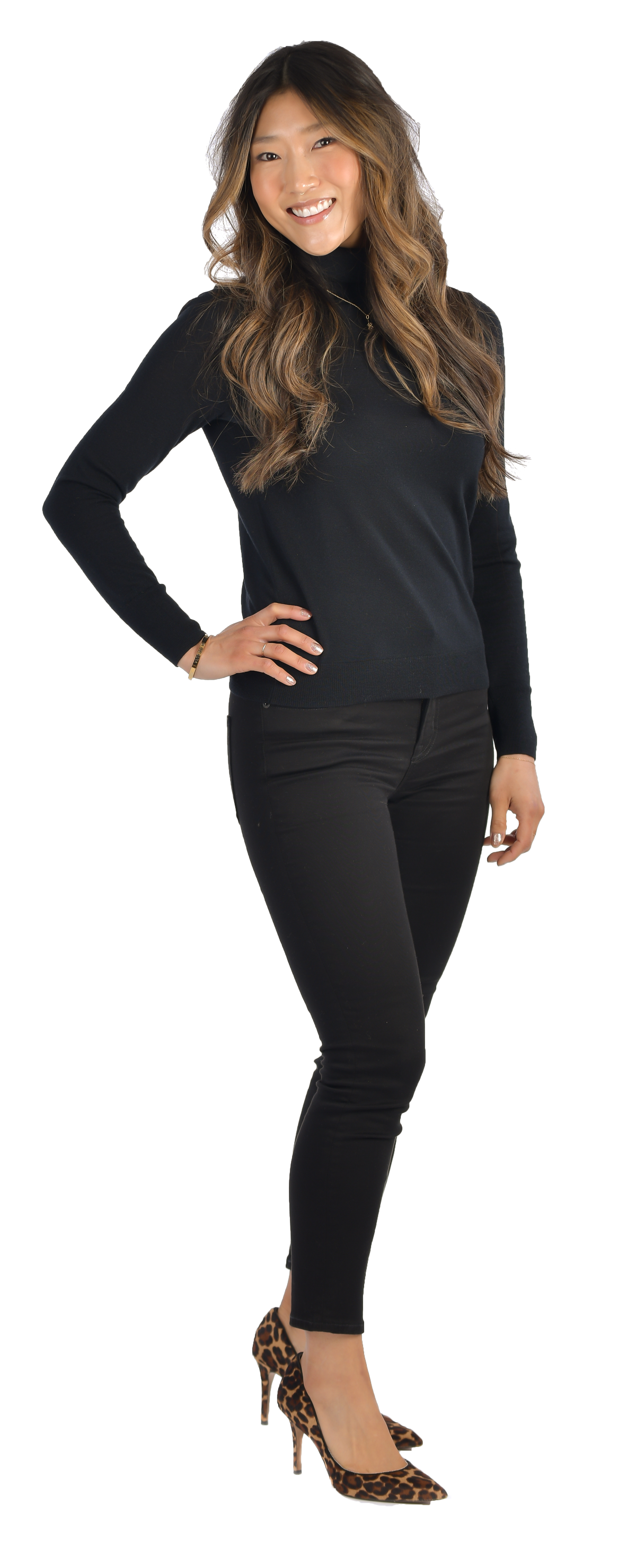 Women of Color Give Grants
Women of Color Give amplifies the power of individual giving and has created a tightly knit community of investors, sisters and friends.
To get involved, become a partner, or to learn more about Women of Color Give visit: wocgive.org or email connect@wocgive.org.