Posts Tagged 'covid response plan'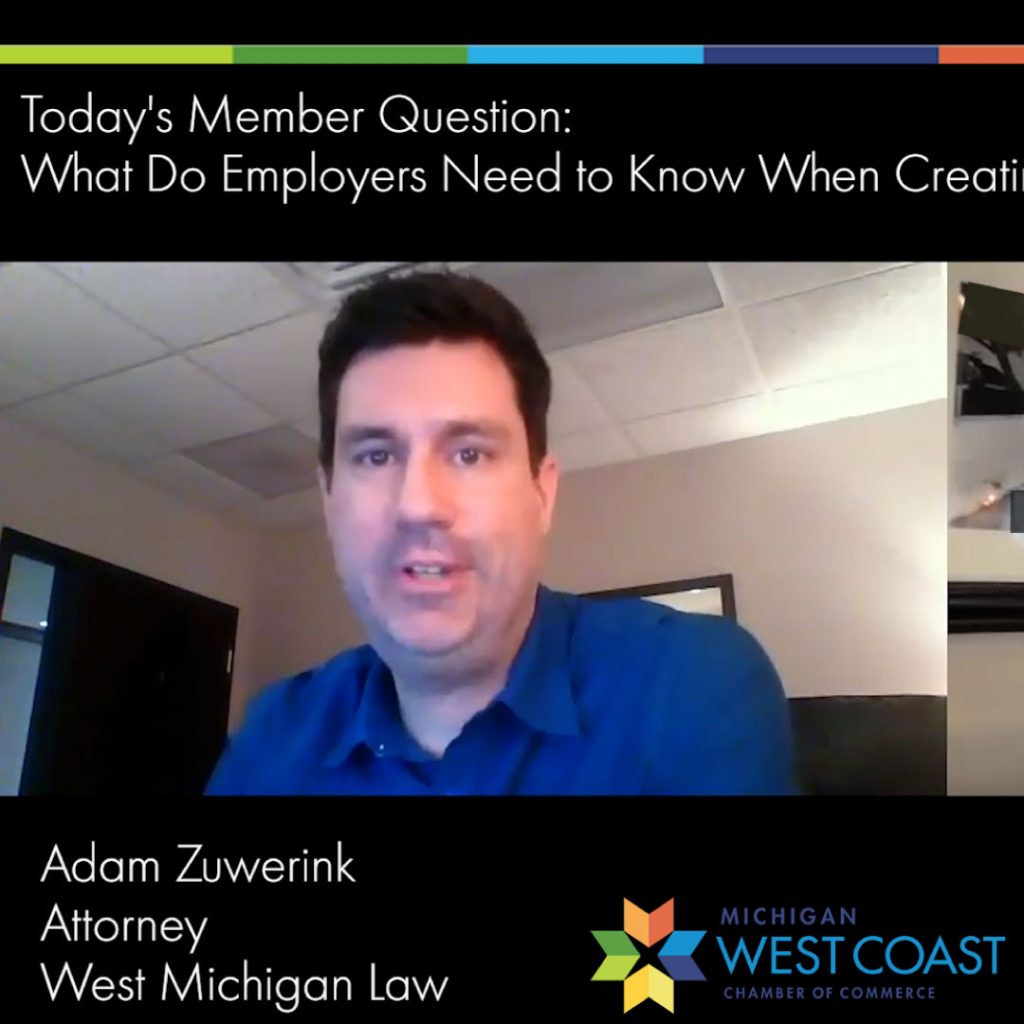 This episode of Member Question of the Day focuses on covid vaccines and what employers will need to consider when developing policies for their workplaces.
Read More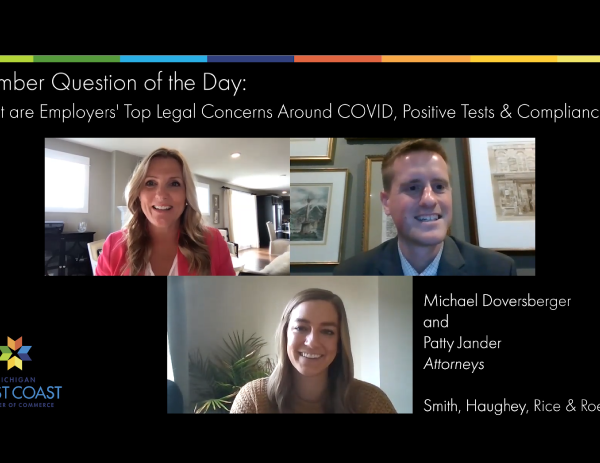 What are employers' top legal concerns when it comes to covid, positive testing and compliance? We talked with attorneys from Smith, Haughey, Rice & Roegge to get the answers.
Read More