Posts Tagged 'Holland Dollars'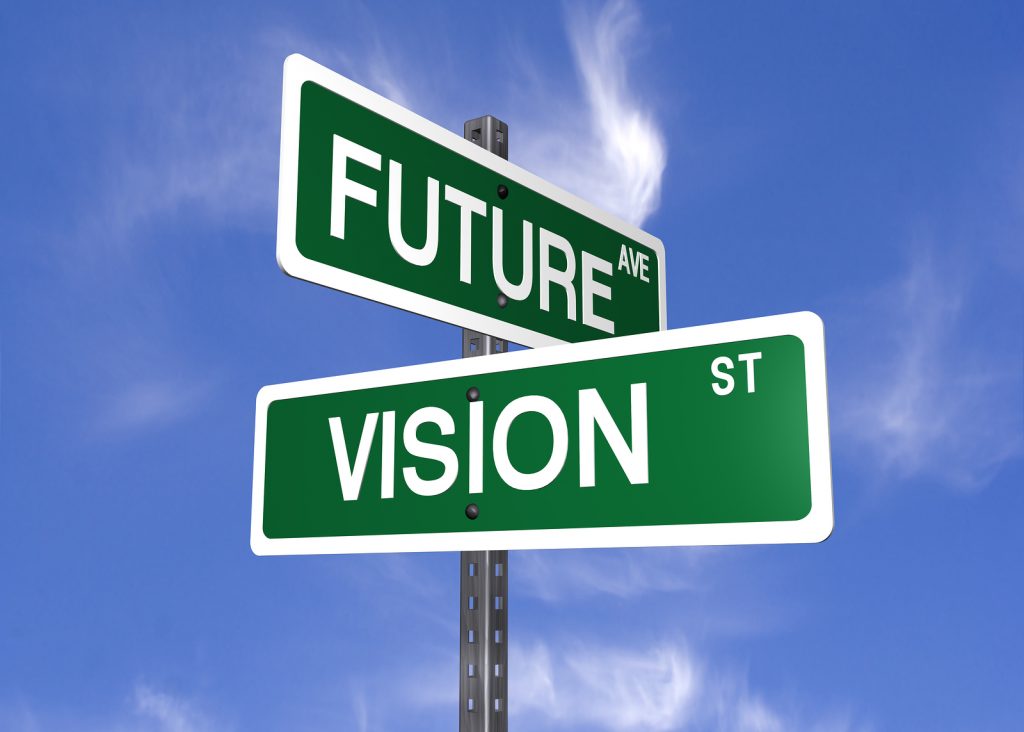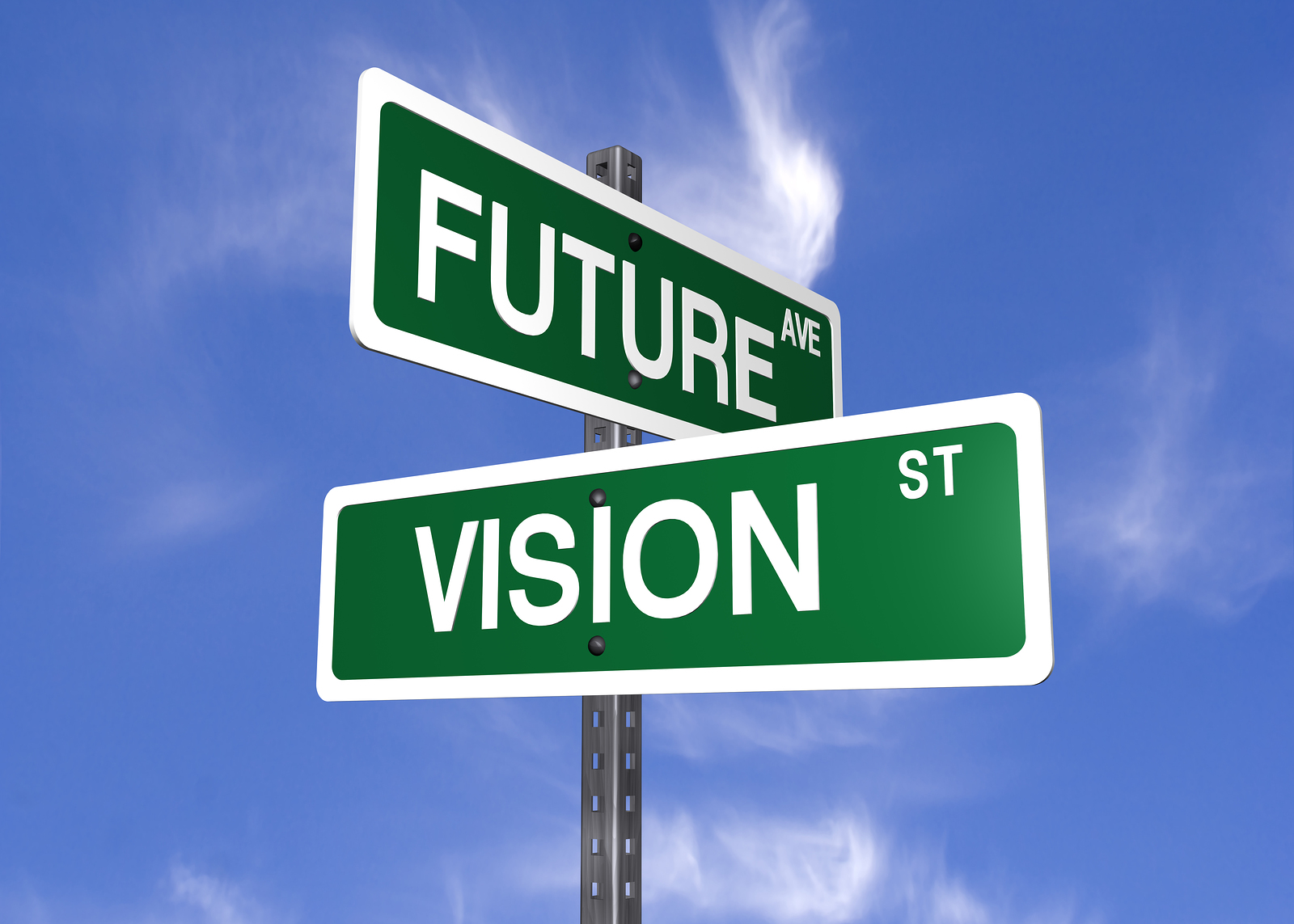 Where We're Going: Chamber Executive Committee Leaders on the Role of the Chamber. Talking with Chamber Board Member, Kelly Springer, President and CEO of Metal Flow Corporation.
Read More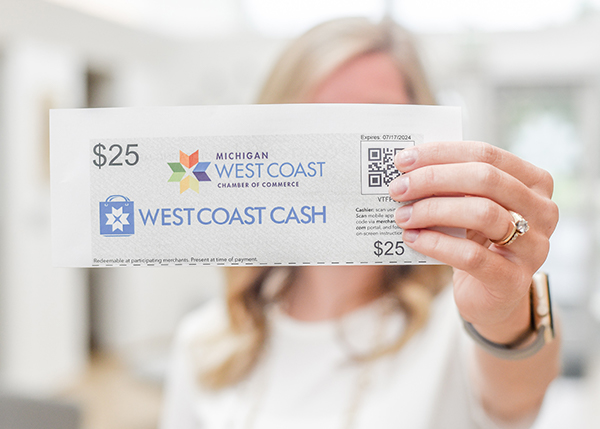 The West Coast Cash Corporate Buying Program is a way for larger organizations to make a positive impact for small businesses and to support our community.
Read More