Posts Tagged 'hospitality industry'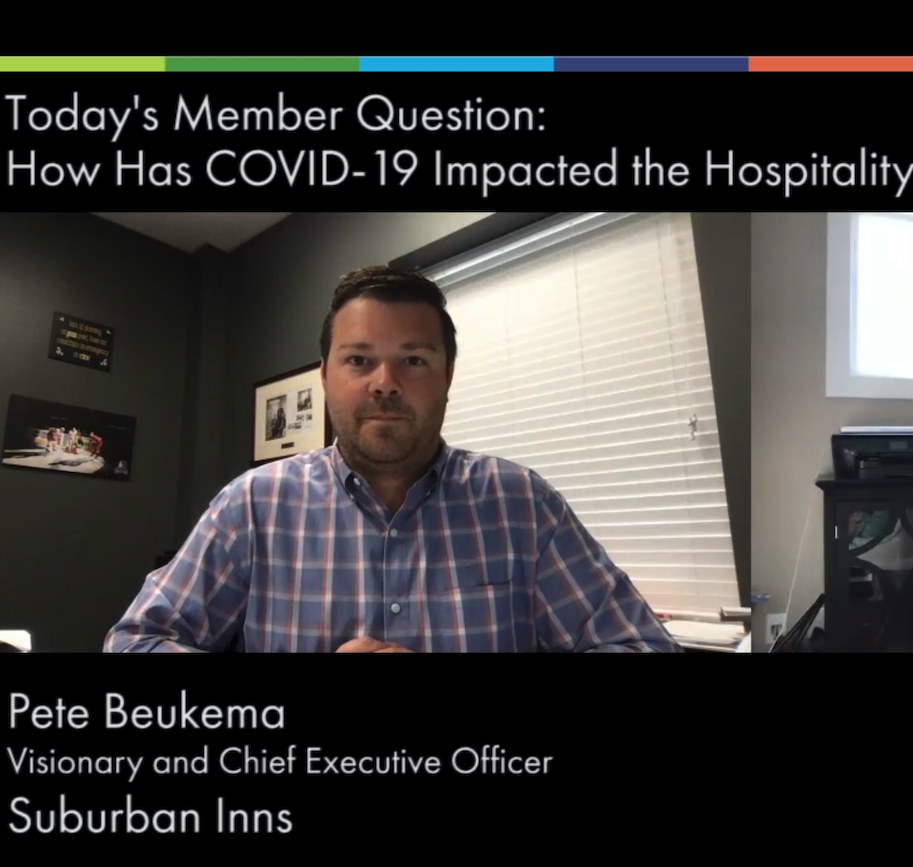 How COVID-19 has impacted the hospitality industry. Learning about hotels and restaurants, and what they're expecting in the summer of 2020 and beyond.
Read More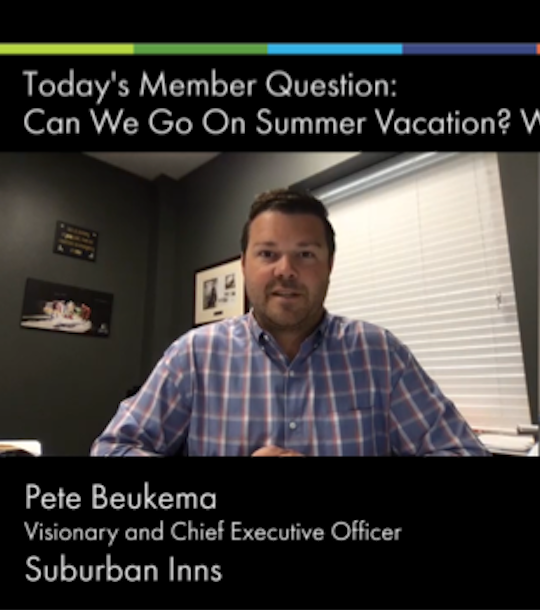 It's summer and that usually means family vacations. What could that look like this year? I spoke with Pete Beukema, Visionary and CEO of Suburban Inns, to get an update on what hotels and restaurants are doing to make travelers feel safe and welcome under the new guidelines.
Read More