Posts Tagged 'Innovation'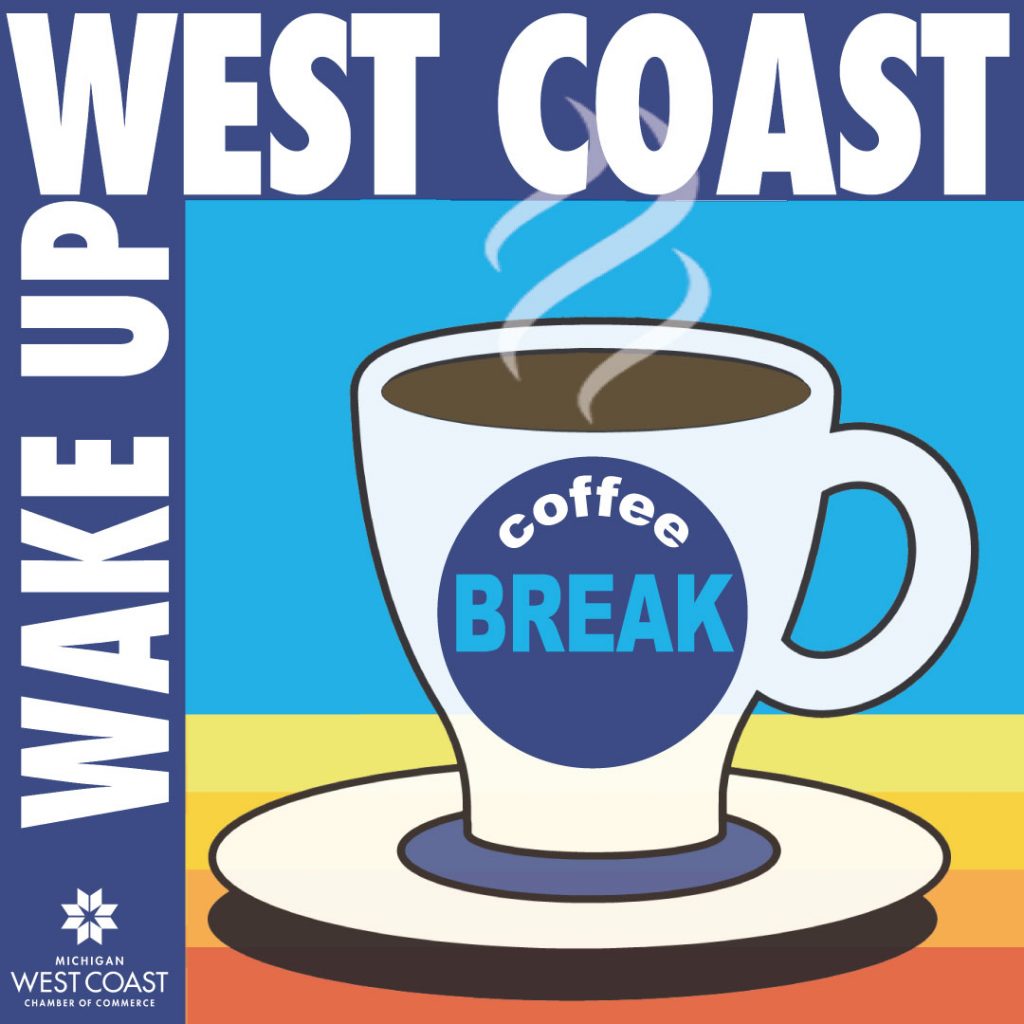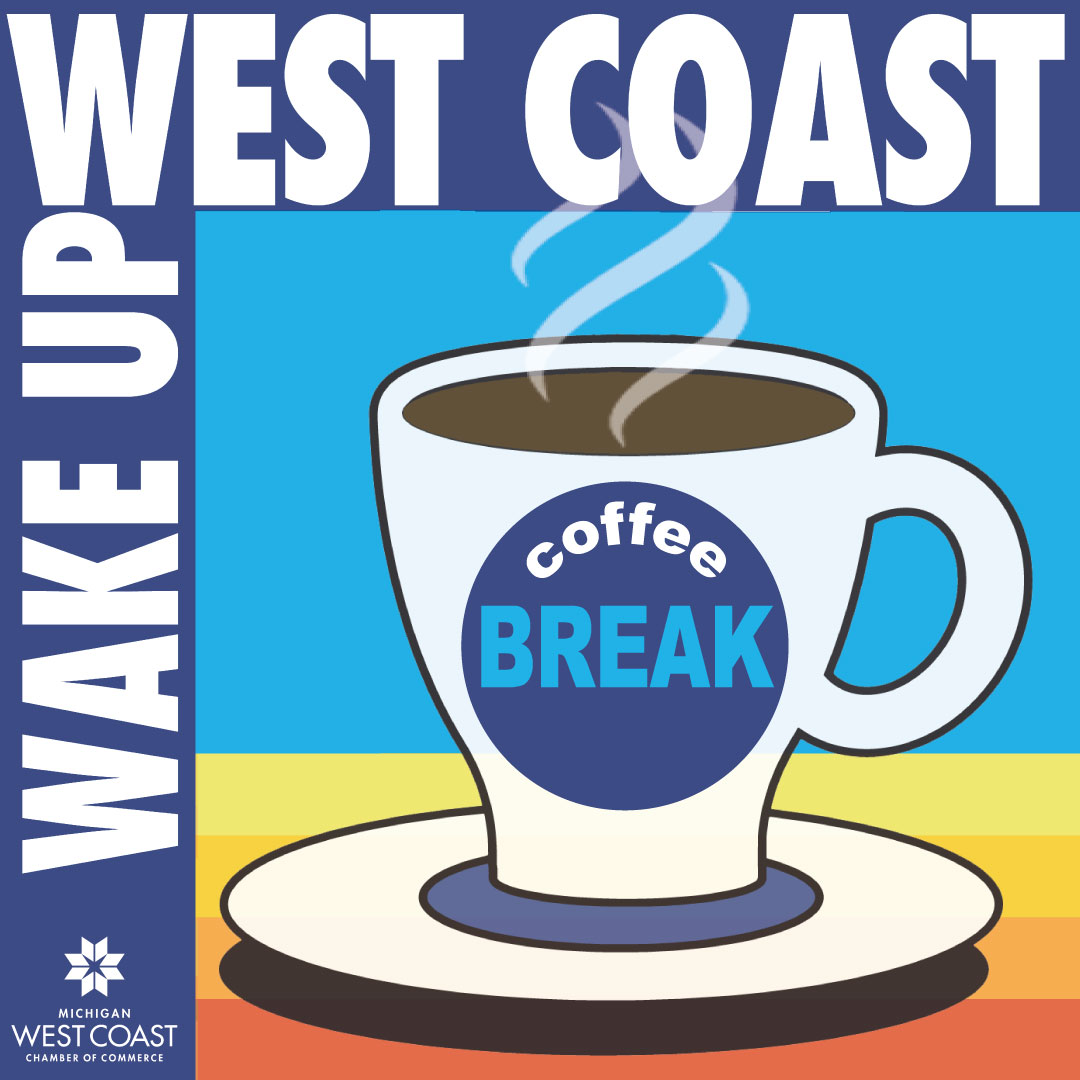 Introducing Wake Up West Coast Coffee Break, the bite-sized version of our popular monthly event. The pilot airs Tuesday, October 13, 2020.
Read More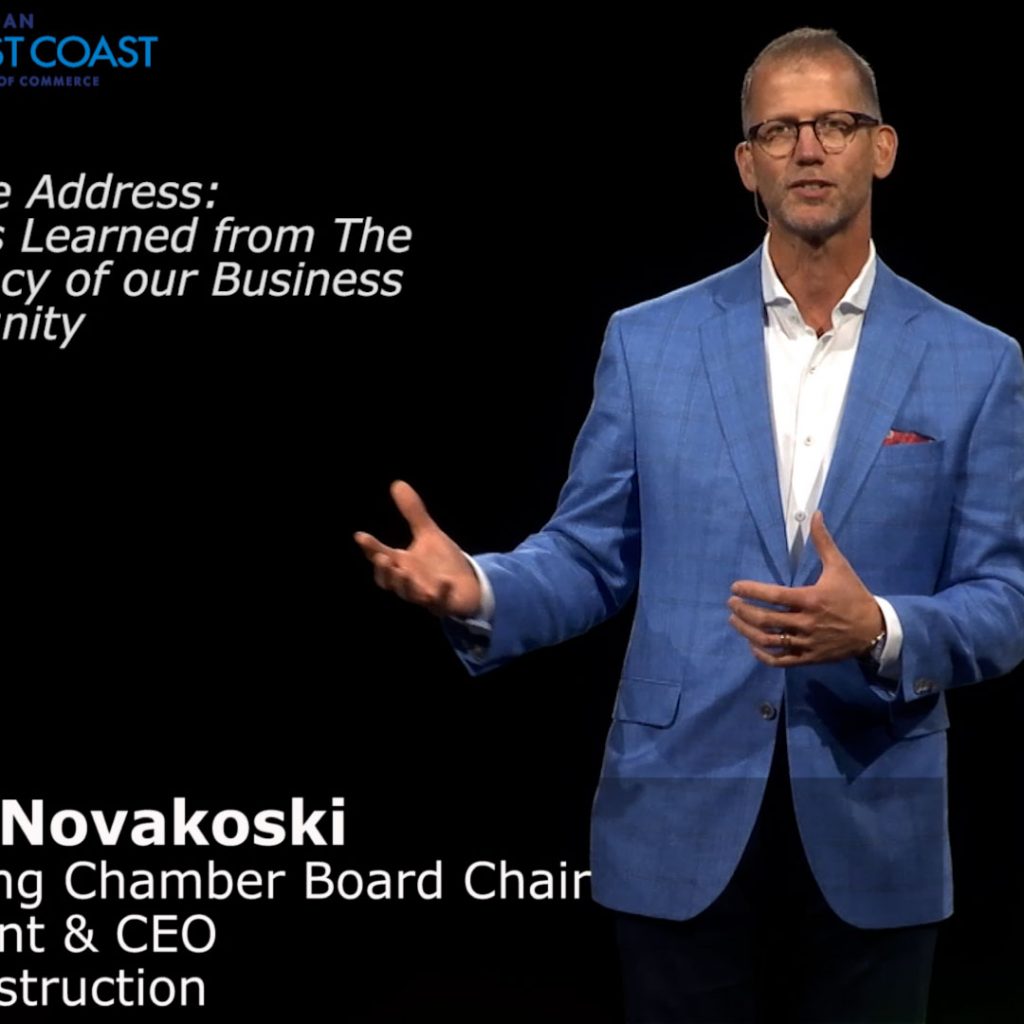 The West Coast Chamber's 2020 Annual Meeting in review looks back at a remarkable year, and looks ahead at the Chamber's upcoming programs.
Read More