Posts Tagged 'membership'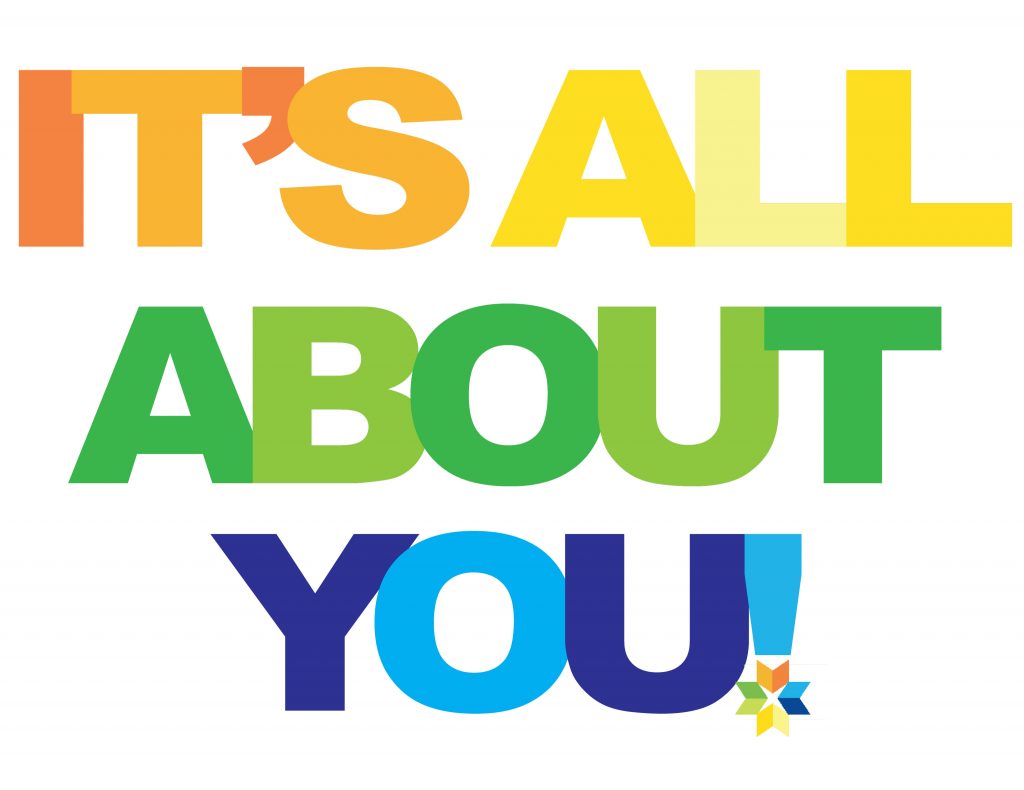 Your renewal is feedback that we're a valuable resource for you. Businesses that Renewed their Memberships in July 2020 are in Good Company.
Read More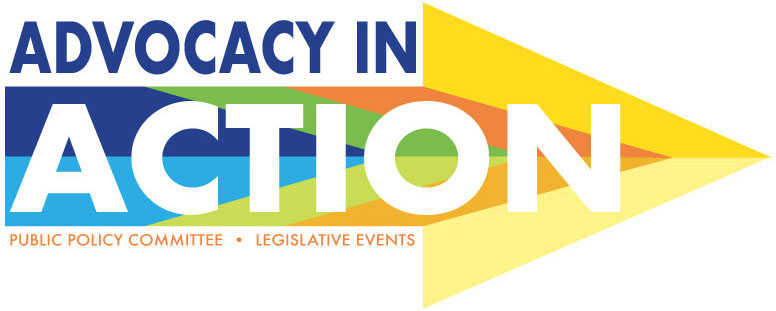 The Chamber's essential roles to support, educate and advocate for businesses are tireless, and Chambers are showing their value now more than ever.
Read More