Posts Tagged 'women inspiring women'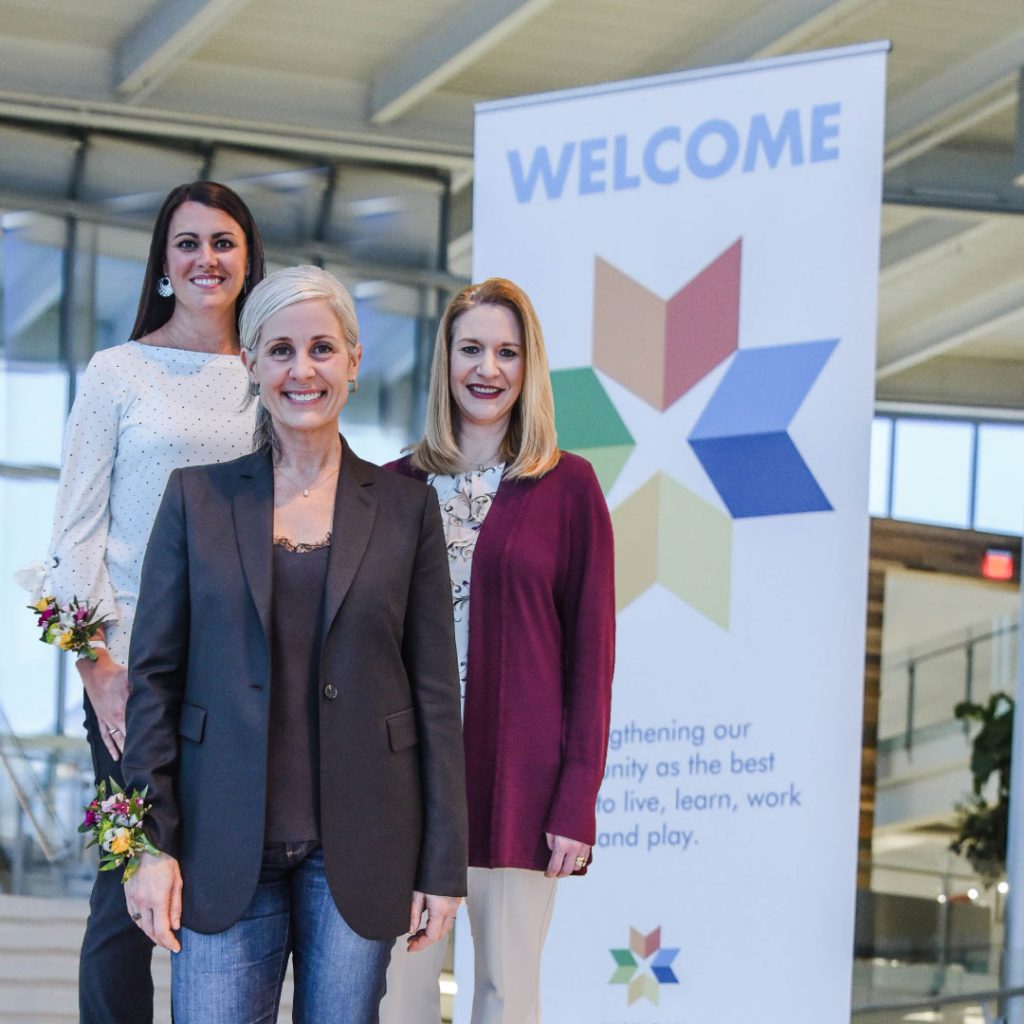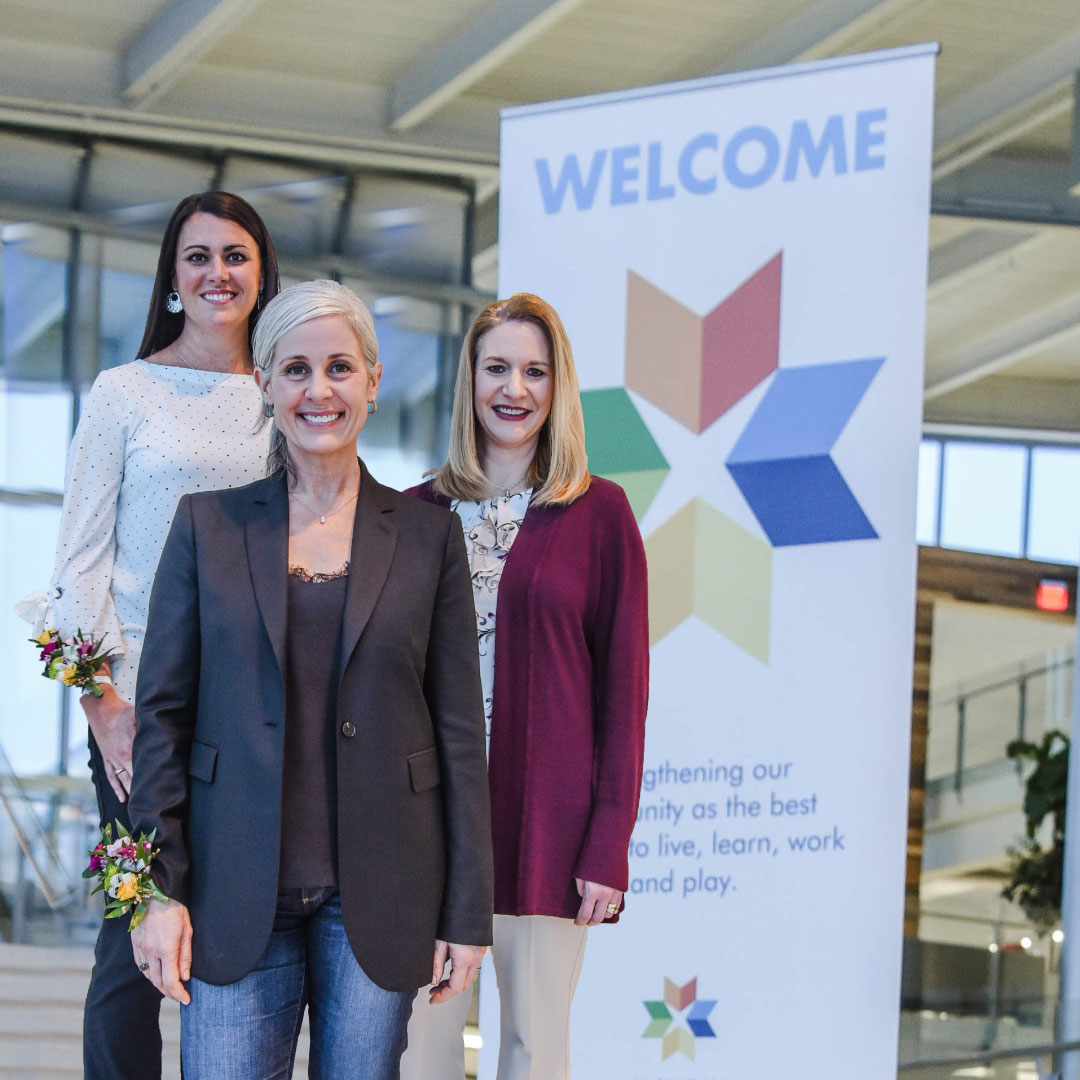 Herman Miller's Andi Owen is a leader focused on unfiying teams around values and purpose. Here's a preview from an upcoming Chamber article.
Read More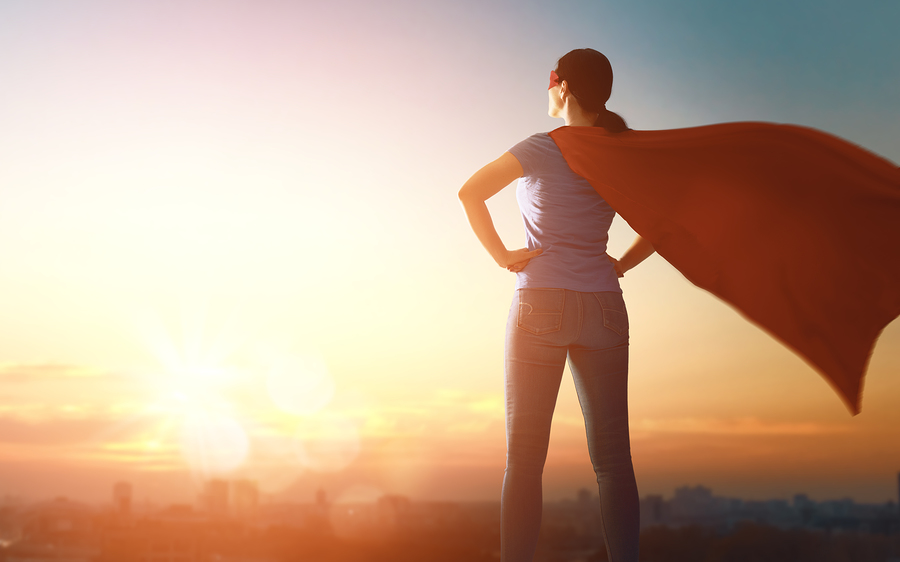 We took a look at women leaders managing through change, and asked our Women Inspiring Women group about how they are coping with disruption and working with their teams.
Read More