We're encouraging more companies to join our Corporate Buying Program initiative to help stimulate our local economy.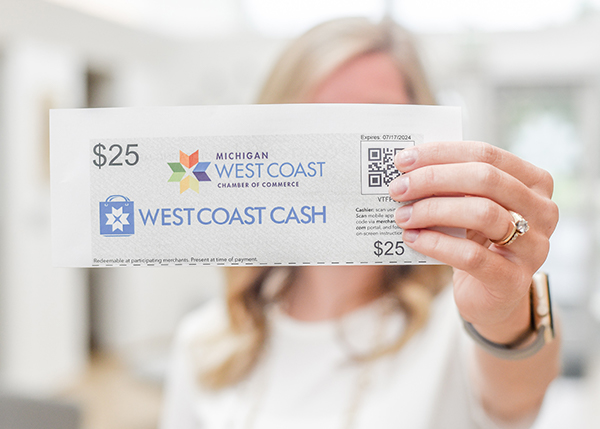 In the last week, people have made over 550 visits to the Takeout Takeover page on our website. There have been over 1, 100 since the restaurant support campaign began in mid- March, proving without a doubt that our community is rallying to support small businesses in our area. People have been ordering takeout, buying gift cards, and shopping online for West Coast Cash, all in an effort to keep our favorite eateries open for business.
While Takeout Takeover has been focused on keeping the ovens on at local restaurants, we know there are small businesses from every sector of our economy that are in need of assistance. In response, the Chamber has been working with larger employers in our area to help make an impact for our smaller neighbors in a big way via the West Coast Cash program. It's taking off and we're looking for more companies to join our Corporate Buying Program initiative to help stimulate our local economy.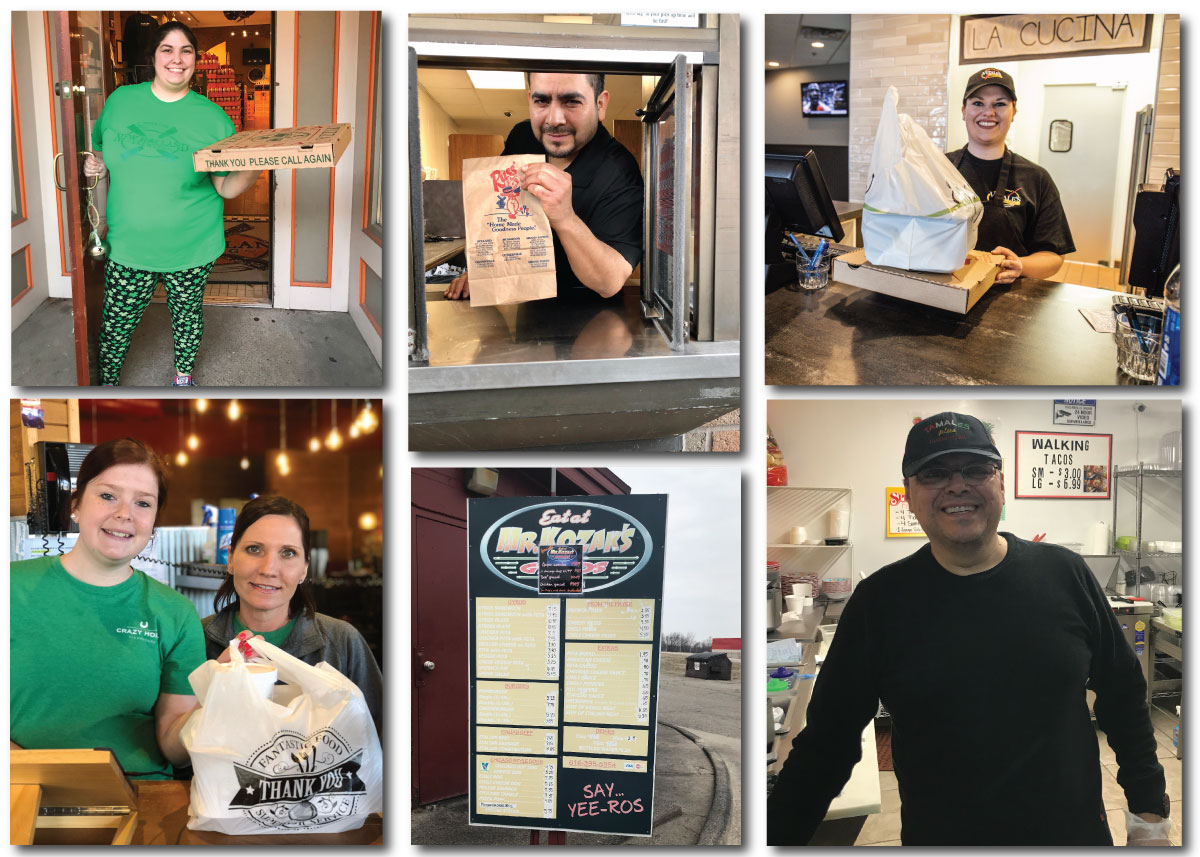 "We launched a similar initiative following 911 and our community really got behind it. We're hearing from members that they want to help, and this is a way they can recognize their own teams while also supporting the small businesses," said Chamber President Jane Clark.
Gentex Corporation is an active corporate buyer and has been using West Coast Cash in its employee recognition programs for several years. The leadership at Gentex understands that putting West Coast Cash into the pockets of their employees translates into pouring money into the local economy. This global company prioritizes building a strong community here at home and is a perfect example of stepping up to help inject resources where they are most needed right now.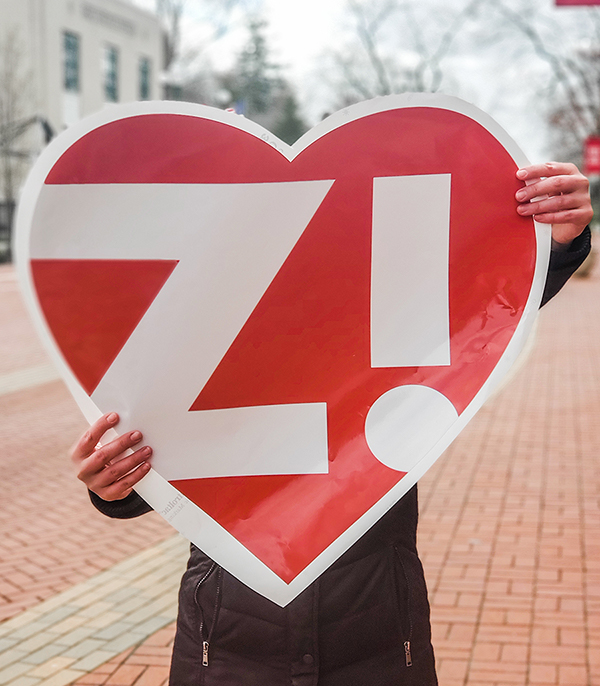 The Chamber's Corporate Buying Program is particularly popular around the holidays but is available year-round. It offers a discount to businesses that buy West Coast Cash in bulk, and who pay in cash. Corporate buyers work directly with Chamber staff to ensure a smooth transaction and are able to receive their certificates within minutes of making the purchase. It's a "no-touch" transaction that's even easy to manage while working from home.
This week Holland Public Schools contacted the Chamber to purchase quantities of West Coast Cash to recognize teachers on "Teacher Appreciation Day." This week would normally be marked with celebration. In lieu of that, the school district pivoted and delivered gift certificates to the staff instead. When the time comes, they can enjoy spending those dollars, and local businesses will reap the benefits.
When a company gifts the certificates to team members, clients or volunteers, recipients can spend the certificates at over 90 participating merchants in Holland and Zeeland, ranging from salons to gift shops to car washes to Thai food. They can buy an ice cream or a beer, or get their car repaired or have food delivered, all using West Coast Cash. While many doors are closed temporarily, they will re-open, and when they do, our community will be poised to shower them with purchases to help them recoup from the COVID-19 shutdown.
We all look forward to the return of a thriving economy in our area and are looking for ways to do our part to help. The West Coast Cash Corporate Buying Program offers a vehicle for large businesses to make a positive impact for the small ones, and all are invited to contact the Chamber to participate in this initiative to champion our community. Please join us. There's never been a better time than right now.