What to expect when school is back in session.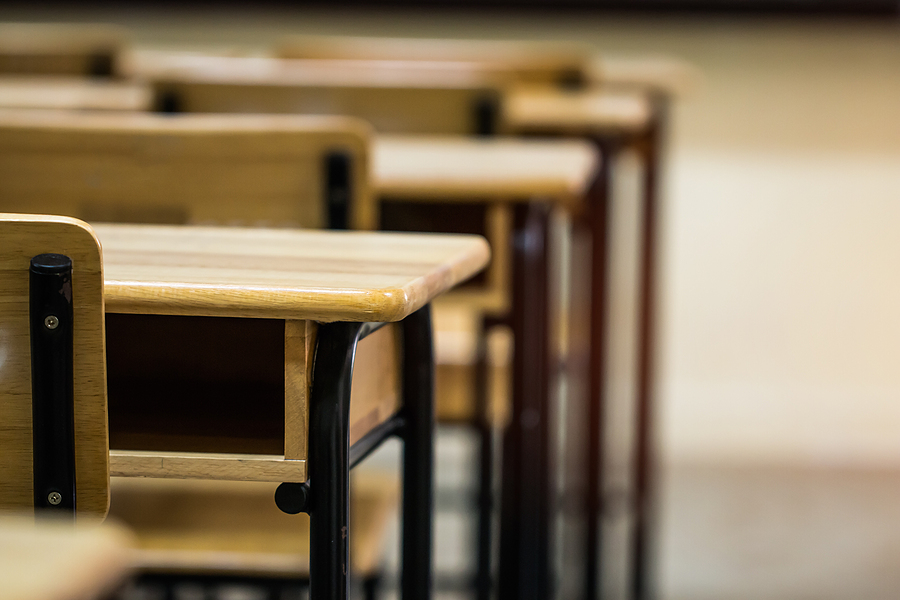 School districts are working overtime to prepare to return to education this fall. Parents and students are all looking toward our administrators to come up with solutions that provide safety and flexiblity, knowing that the future is still uncertain.
Local administrators are sharing information as it becomes available, and we've complied back to school resources to help keep our members in the know.
Back To School Resources Below:
A video for parents and caregivers
An interview with the OAISD
An interview with Hope College President, Matt Scogin.
Returning to Learning Video
Returning to Learning During COVID series includes a free video designed for parents and caregivers as they prepare themselves and their children for the 2020-21 school year. Watch below.
#Return2School Roadmap
Webinar with Ottawa Area Intermediate School District Superintendent, Peter Haines and Kyle Mayer, Assistant Superintendent, of the Ottawa Area ISD.
#Return2School is a collaborative effort between education professionals, community members, families and students in the West Michigan area, to provide guidance and resources to K-12 districts and schools as they plan for a return to school in the fall.
Download the #Return2School Roadmap PDF Here.
Hopeful Return to Hope College
Watch Jane Clark's interview with Hope College President, Matt Scogin. Learn Hope's plans for a safe return to campus for students and staff.
To watch the full interview with Hope College President, Matt Scogin, including his ideas for collaboration with the business community and his thoughts on his first year as President, CLICK HERE.