How Can Businesses Support Their Employees in an Authentic Way?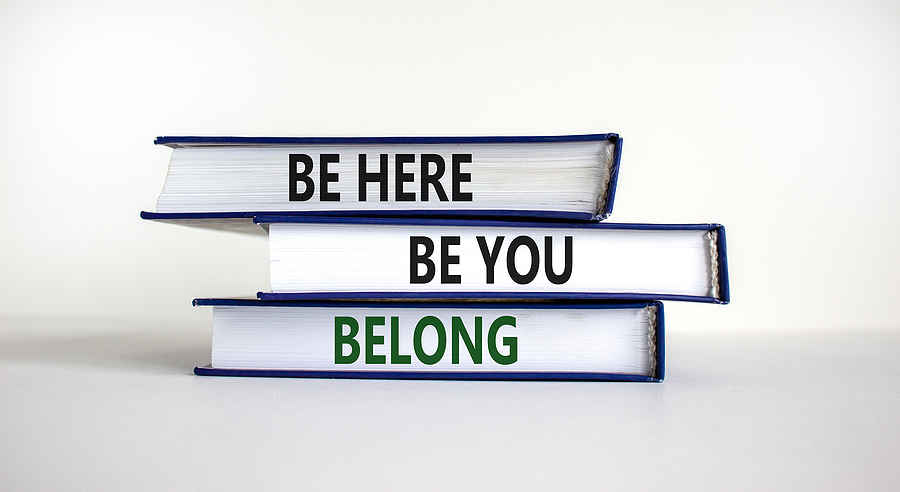 More and more businesses are making point of prioritizing workplace inclusivity. They are going beyond making DEI statements, and putting efforts toward meaningful progress. Many are hiring c-suite level employees to guide their organization's development of workplace programs and policies.
We asked Cultural Intelligence Consultant, CJ Kingdom-Grier, CEO of Kingdom Grier Consulting, to share advice on how businesses can promote workplace inclusivity in an authentic way.
How Can Businesses Be Authentic?
Belonging is about people having feelings of...
Security
Support
Acceptance
Inclusion
Identity
People want this at home, and they want this at work.
Watch this video for the 5 R's of Fostering Belonging in Business
CJ's 5 R's of Fostering Belonging in Business
Research - Knowing
Remember/Recall - Naming
Re-paradigm - Reimagining
Rehearsing - Changing the Praxis and Practicing Another Way
Reminding - Developing Policy and Parameters
Definitions and Suggested Readings
Leading Edge DEI Workshop
Cultural Diversity: The Power of Adaptability
Thursday, March 18, 9:00 - 10:15 am
In this workshop with cultural intelligence consultant, Kristin Ekkens, we will examine our personal and organizational cultural values and how living into our core values can unintentionally exclude one or more cultural groups. We will discuss how we can use the power of adaptability and cultural intelligence to create high performing teams rather than like-minded ones.