Posts Tagged 'Core Values'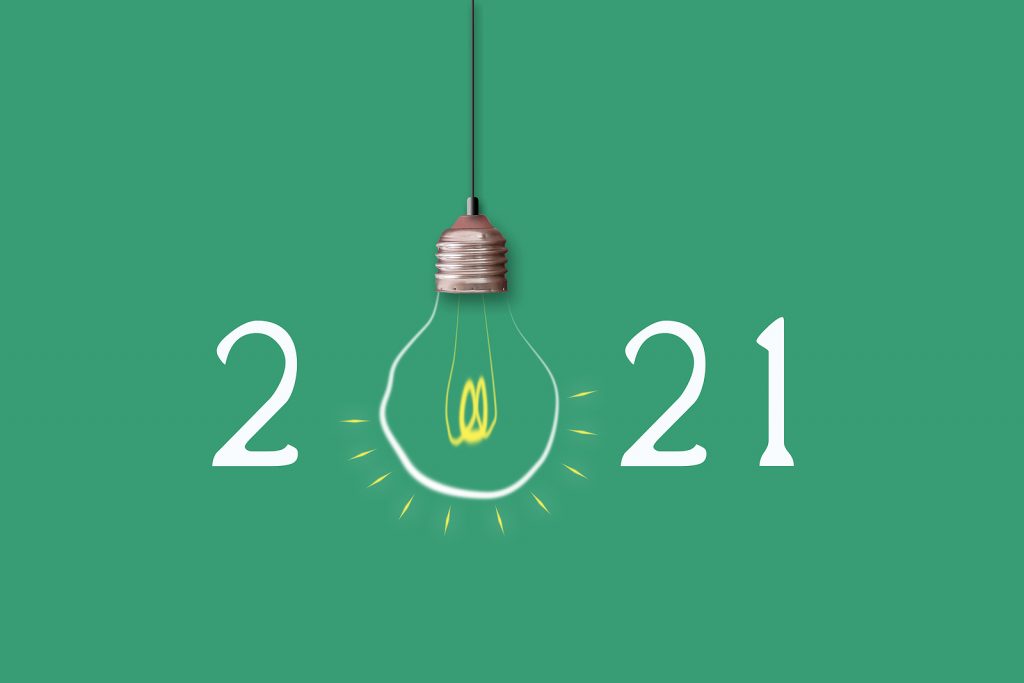 How we will steer our brands into 2021 involves learning lessons from 2020. My advice: Keep it simple. Keep it true. Go Back to Basics.
Read More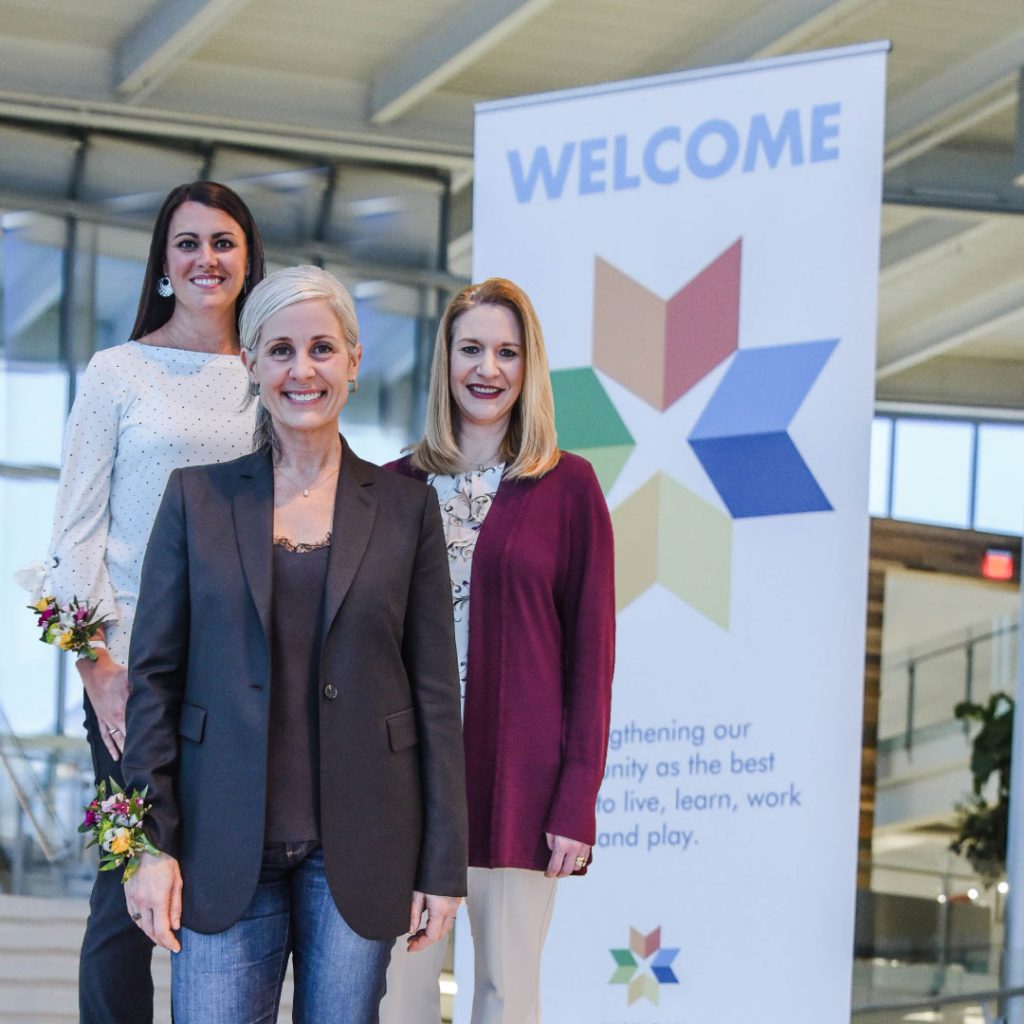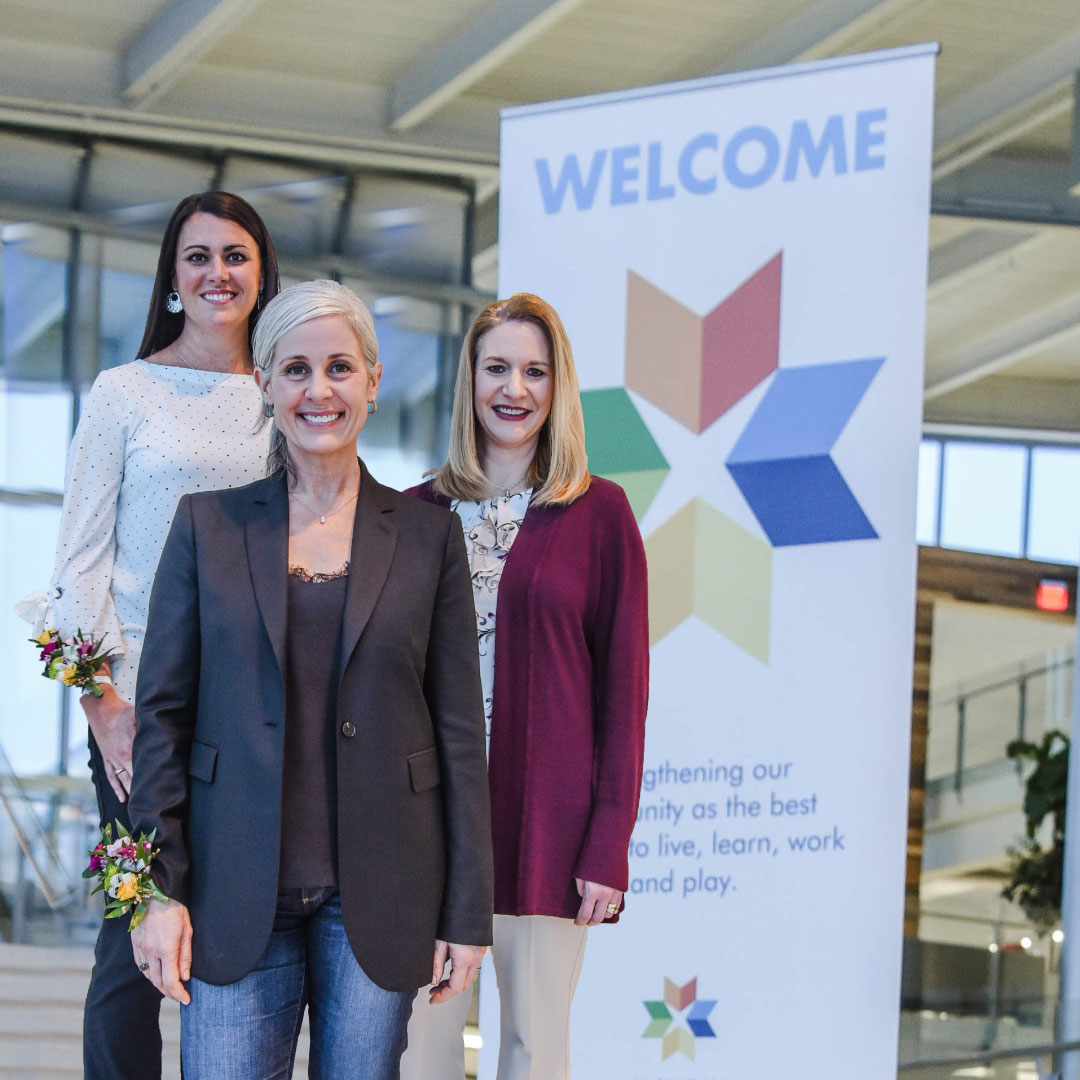 Herman Miller's Andi Owen is a leader focused on unfiying teams around values and purpose. Here's a preview from an upcoming Chamber article.
Read More