Posts Tagged 'Emergency Funding'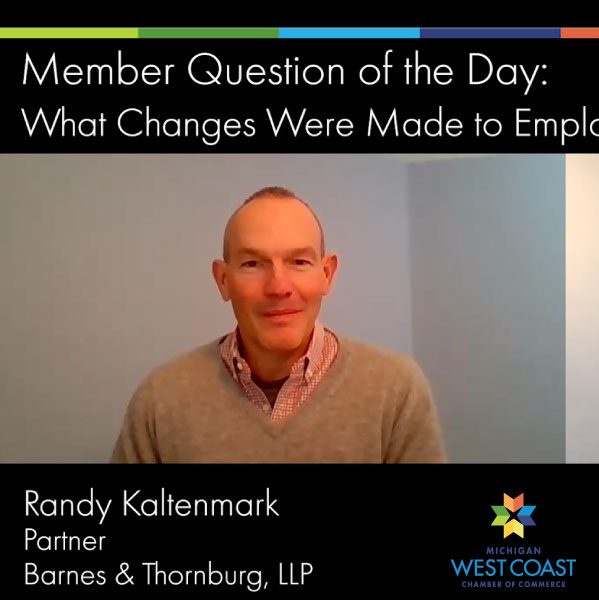 In this Member Question of the Day, we're talking about the changes announced for the Employee Retention Tax Credit at the end of 2020.
Read More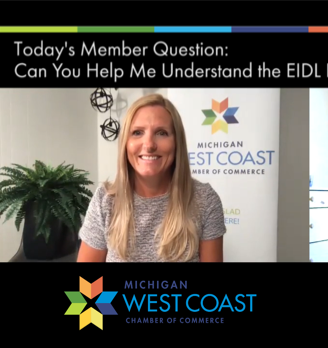 Liz Hoffswell from the SBDC shares updated advice to help us understand SBA EIDL and PPP emergency funding options. EIDL Applications reopened on June 15.
Read More