Posts Tagged 'stronger together'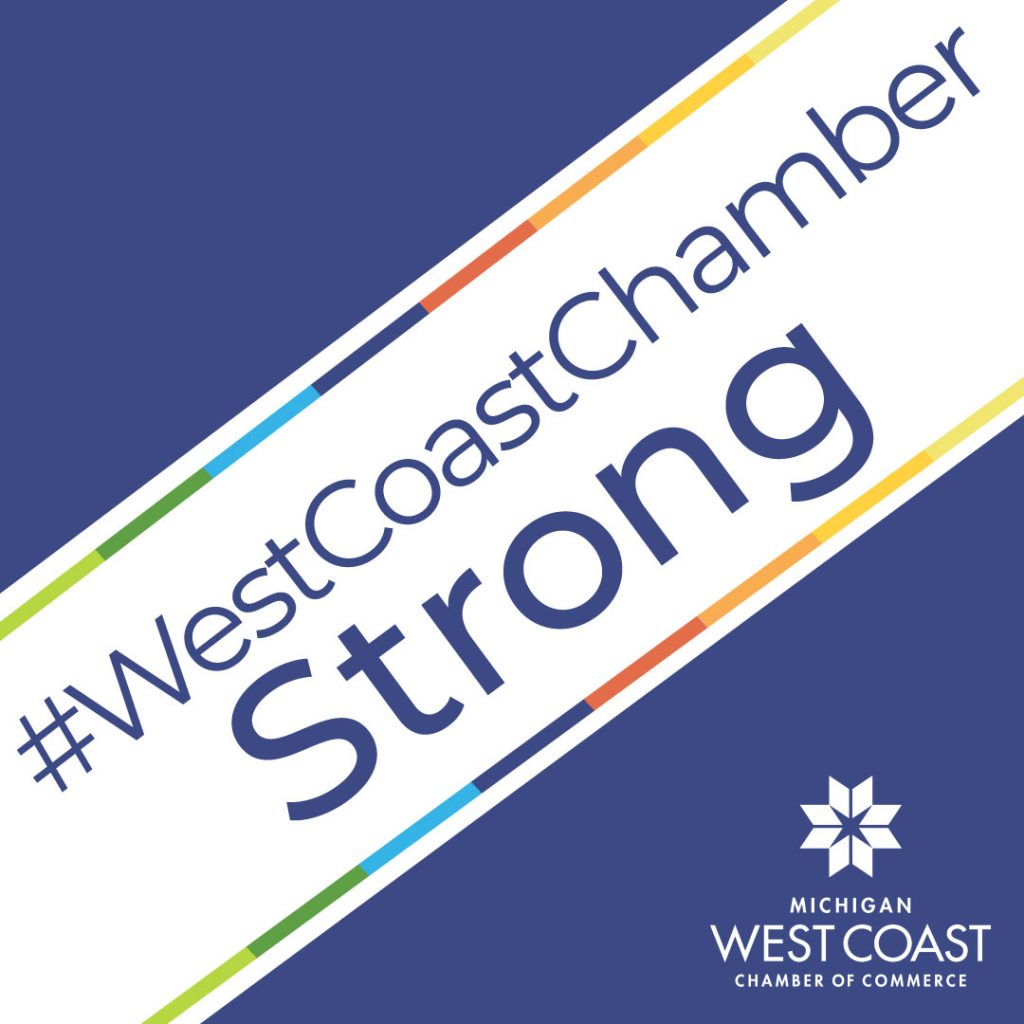 This has been a year to be strong, and we're making that the theme for our 2020 -21 season. Welcome to the year of West Coast Chamber Strong.
Read More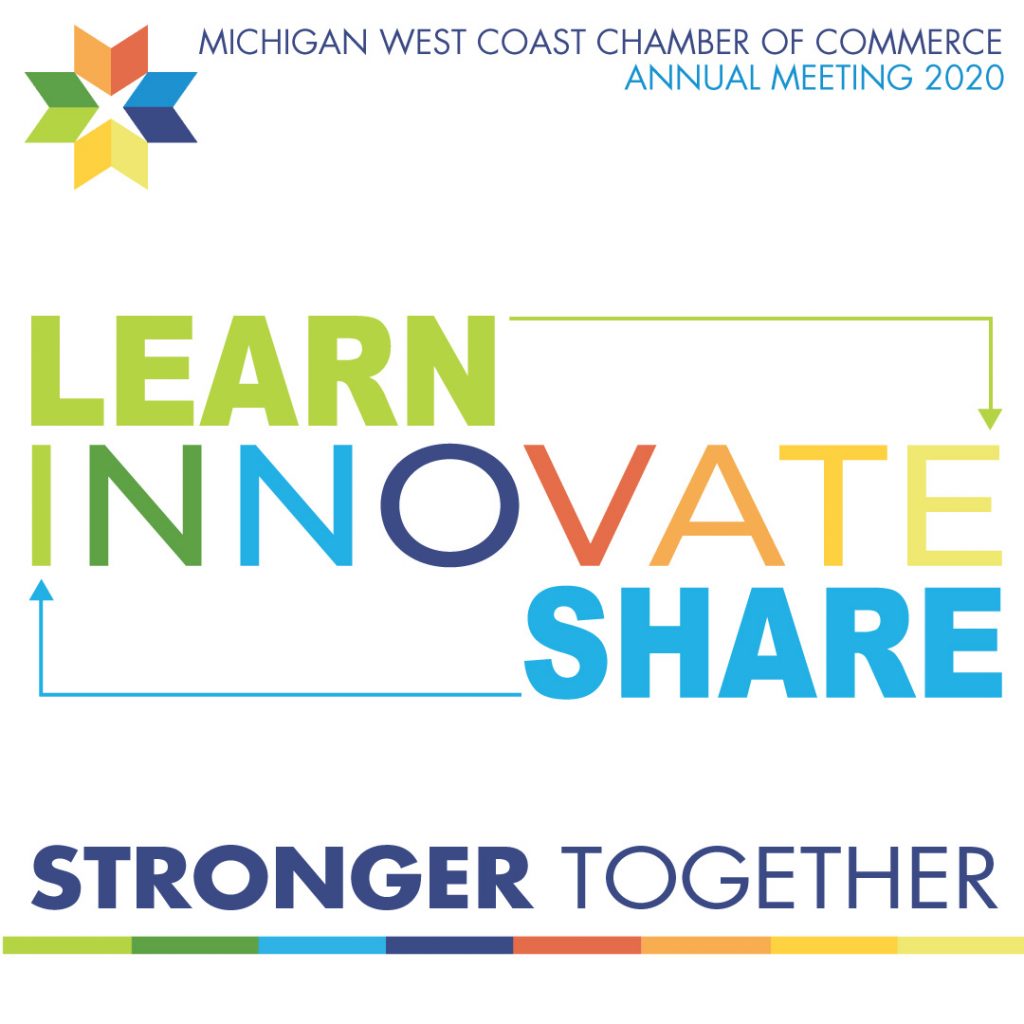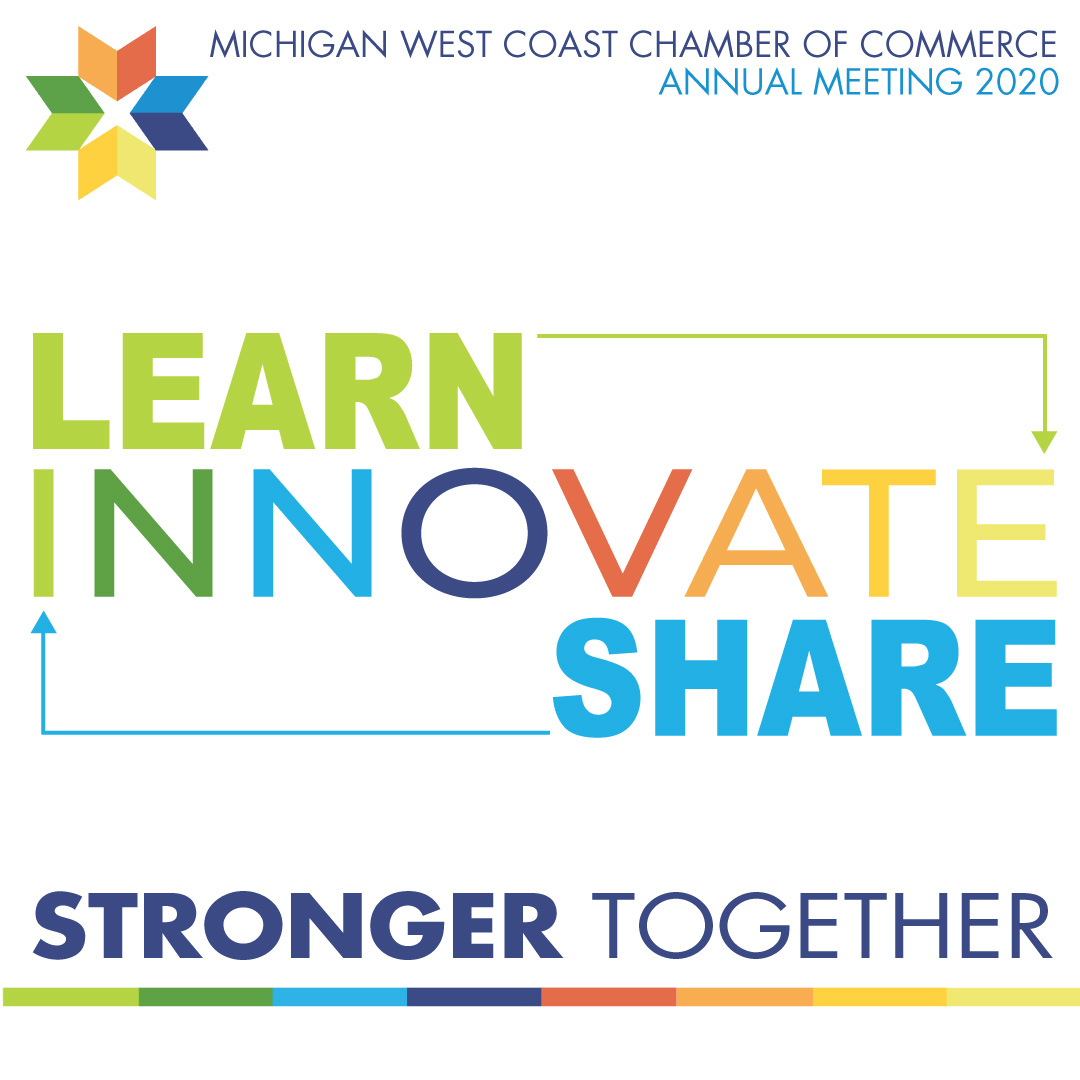 The Chamber brings people together to connect and to learn, which makes "Stronger Together" the perfect theme for the 2020 Annual Meeting.
Read More