Posts Tagged 'The West Coast Way'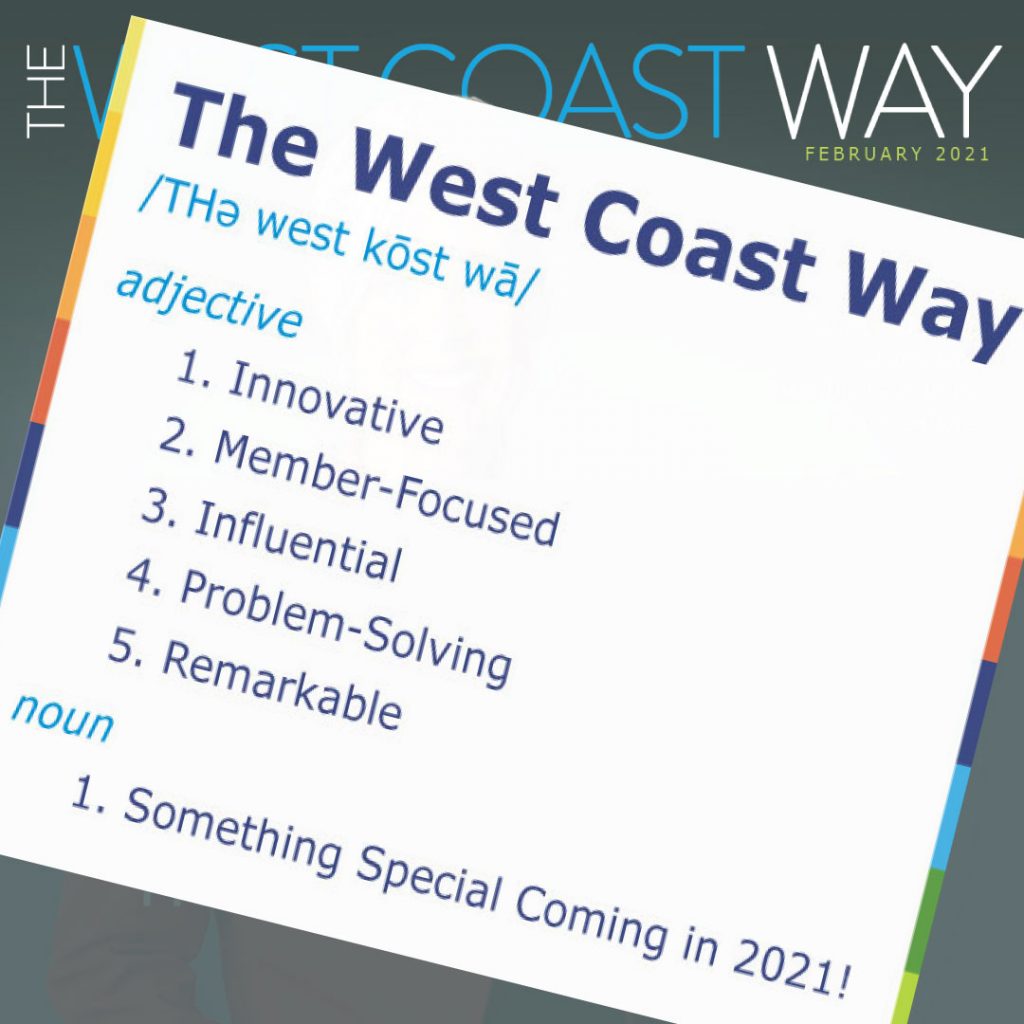 What's this fresh West Coast Way idea coming in 2021? The West Coast Way "freshness" comes in the form of an innovative new publication.
Read More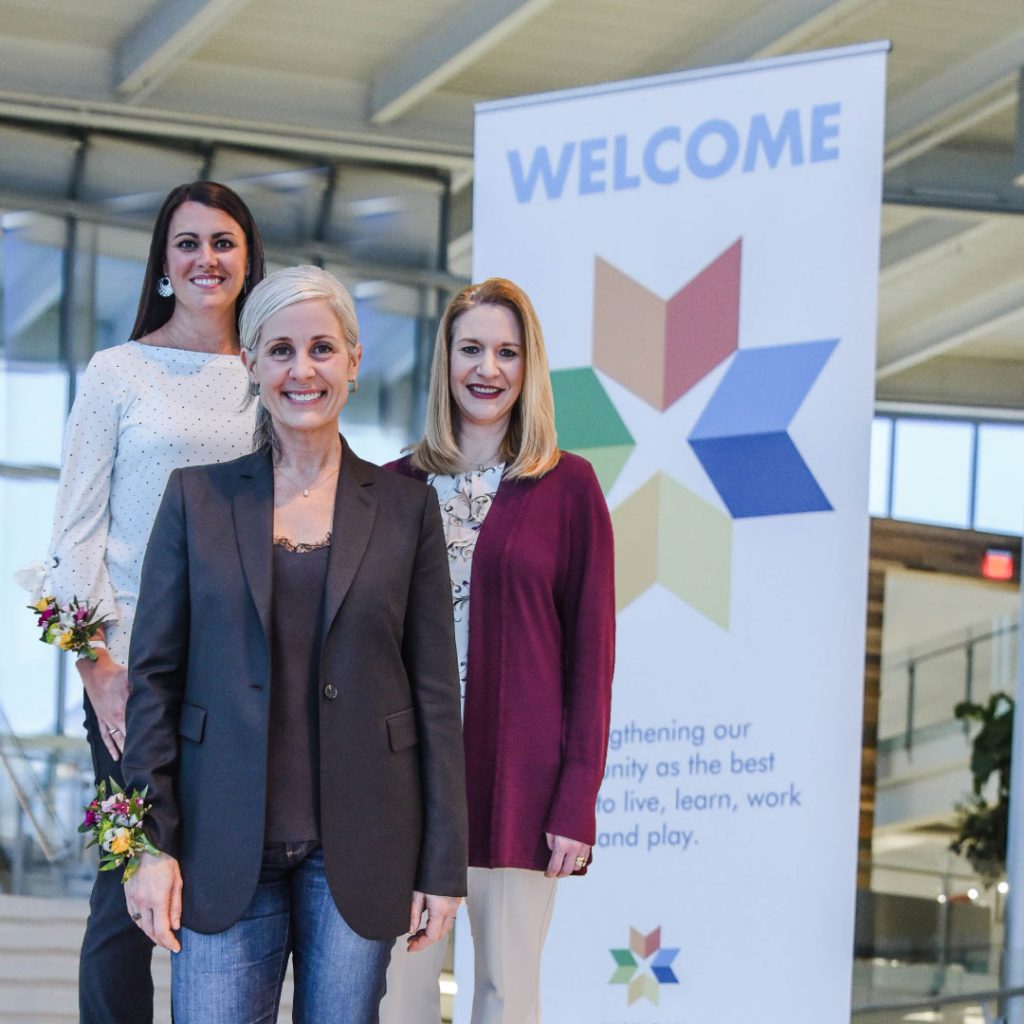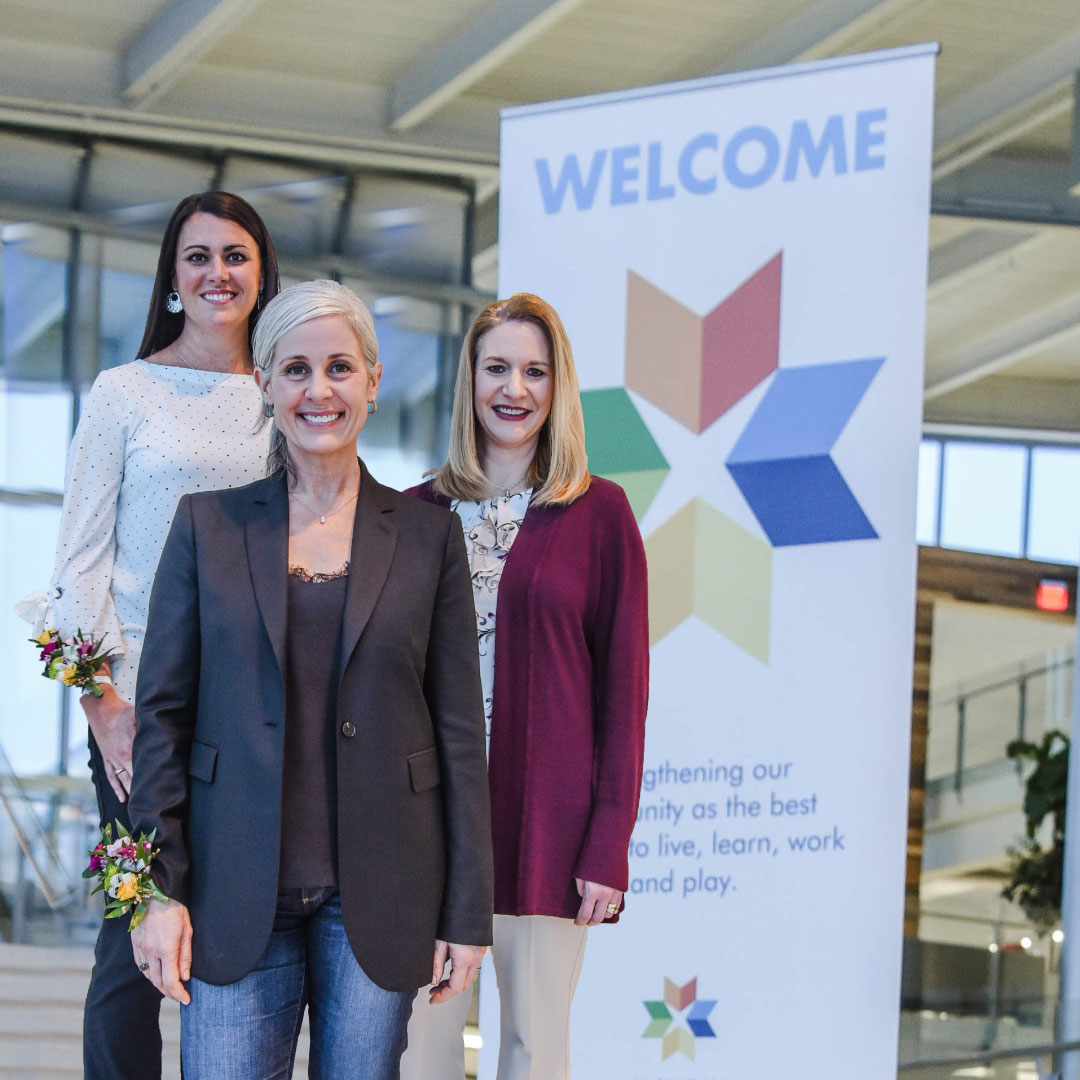 Herman Miller's Andi Owen is a leader focused on unfiying teams around values and purpose. Here's a preview from an upcoming Chamber article.
Read More