Posts Tagged 'learn Innovate Share'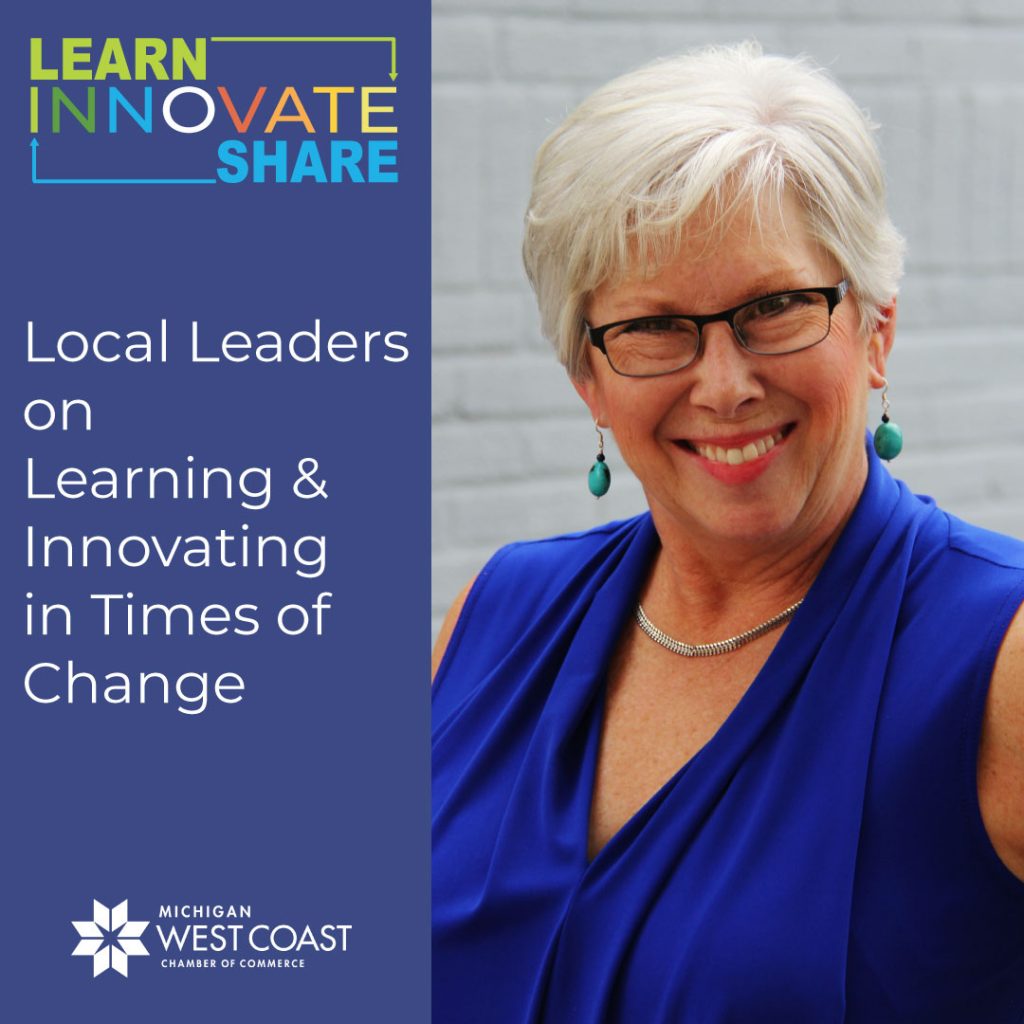 This West Coast Chamber program year is all about our Core Value of Learn, Innovate & Share. Here's the Innovation Report for October 2020.
Read More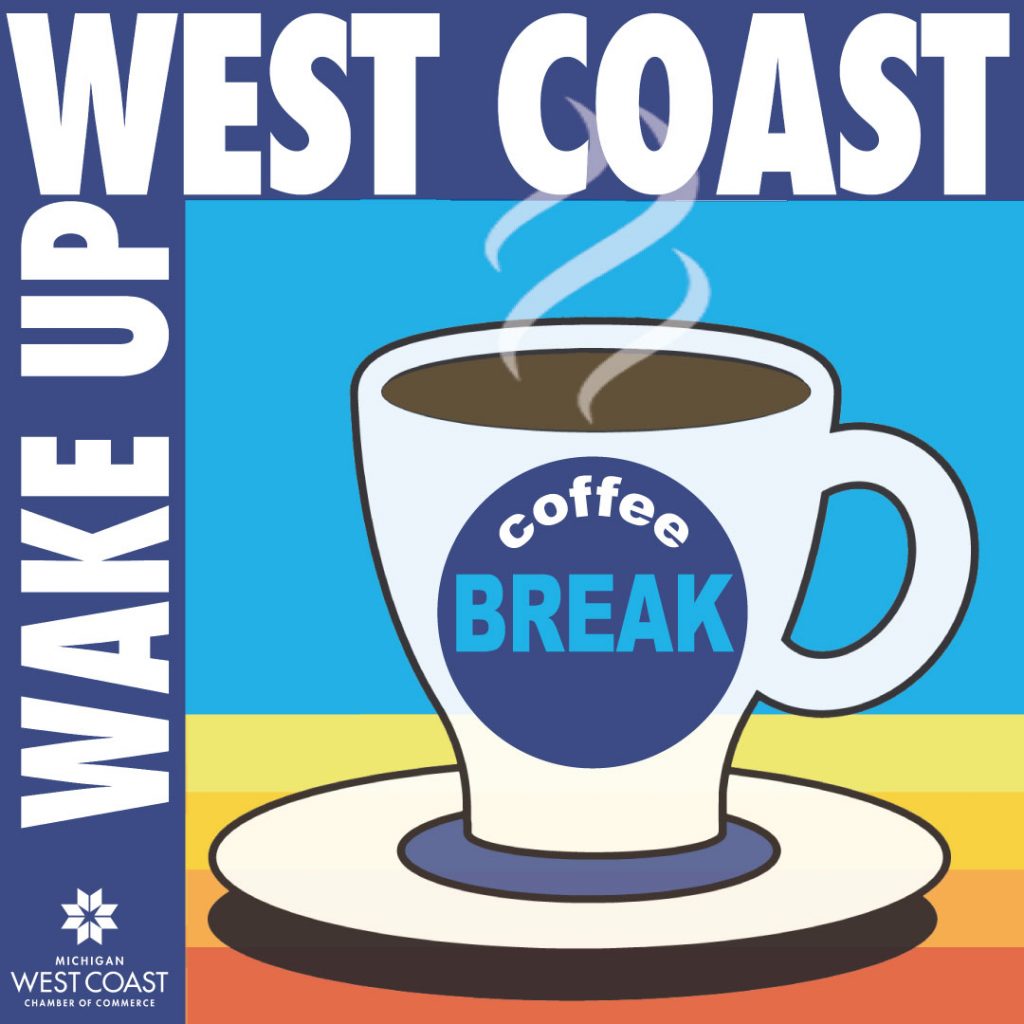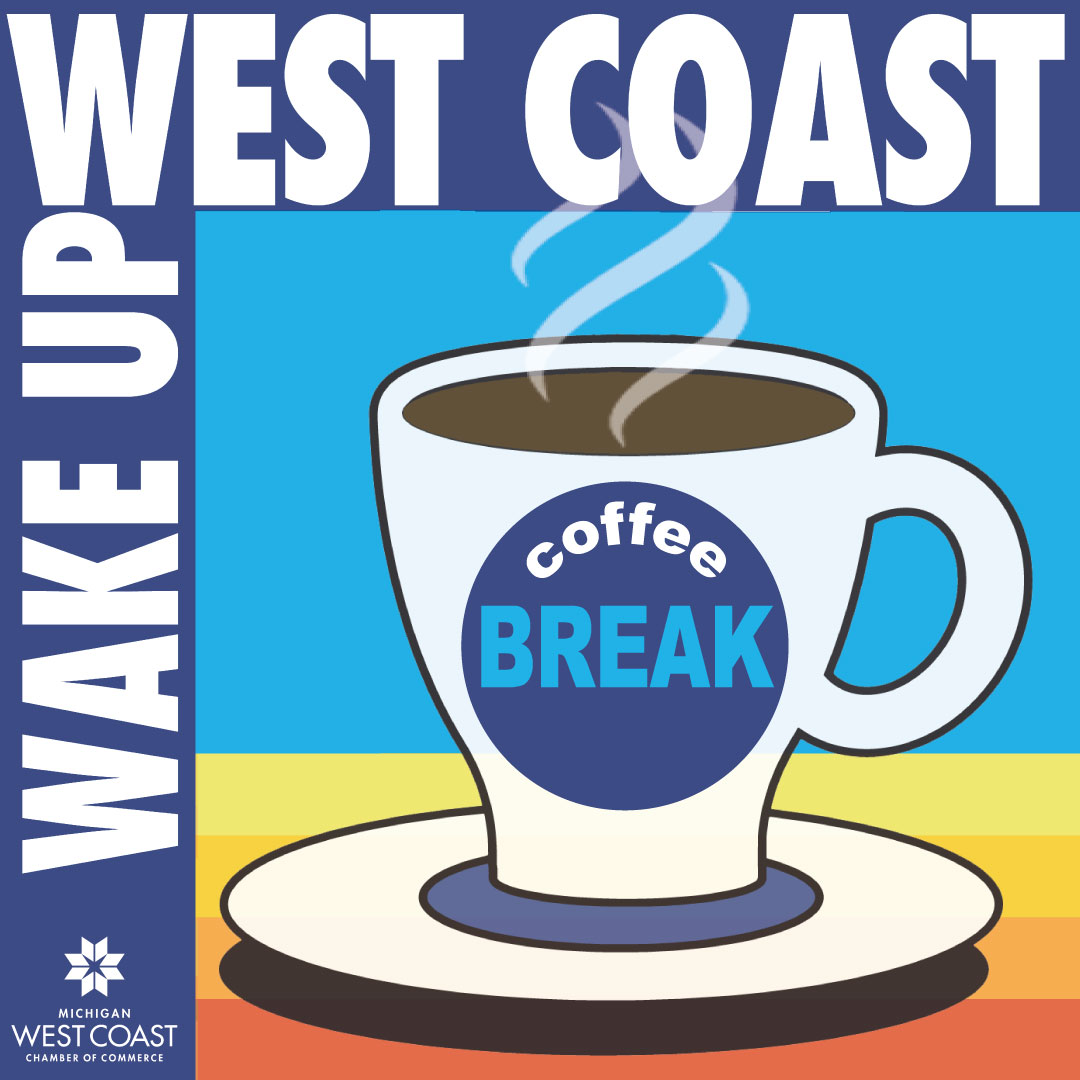 Introducing Wake Up West Coast Coffee Break, the bite-sized version of our popular monthly event. The pilot airs Tuesday, October 13, 2020.
Read More