Chamber Insider Business Blog
Welcome to the view from inside the West Coast Chamber. Keeping you on the leading edge of business innovations, trends, and best practices. Keeping you in the know about what's happening in the West Michigan business community.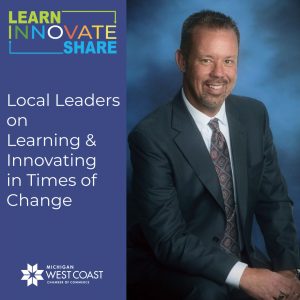 This West Coast Chamber program year is all about our Core Value of Learn, Innovate & Share. Here's the Innovation Report for November 2020.
Read More